Are you looking to make money in the automotive industry? If so, you've come to the right place. With the ever-changing landscape of the automotive industry, there are many opportunities for people to make money in this field. According to Statista, the global automotive industry generated $2.2 trillion in revenue in 2020, and the U.S. contributed $1.1 trillion of that total. This indicates that with the right strategies and investments, you can make money in the automotive industry. 
So stay with us; in this guide, we'll explore five ways to make money in the automotive industry and generate profits. Let's get started-
Along with it you can also read our detailed article on How to make money in the boating industry?
What is Automotive Industry?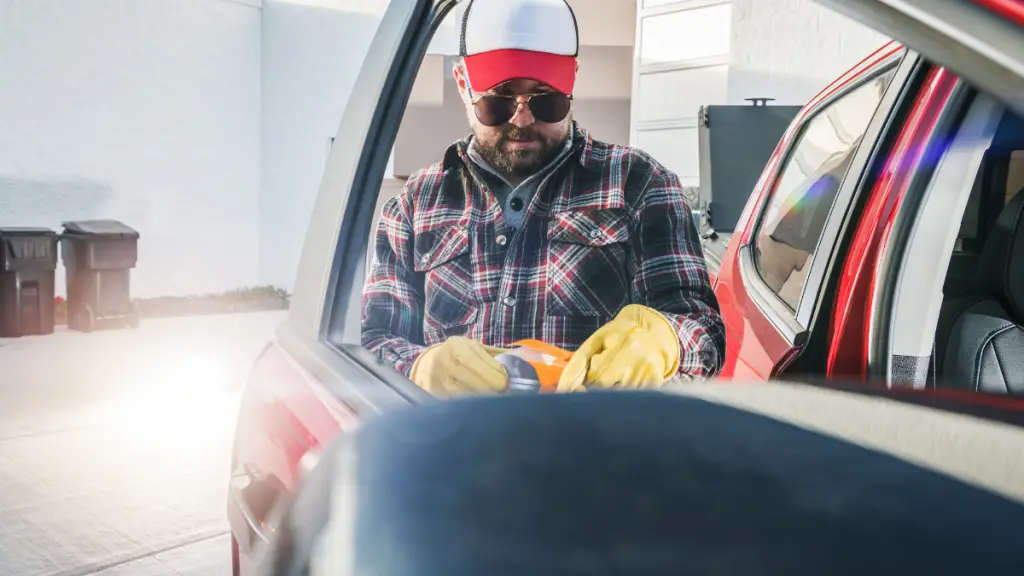 The automotive industry is the industry involved in the design, development, manufacture, marketing, and sale of motor vehicles, including cars, trucks, buses, boats, motorcycles, off-road vehicles, and other commercial and recreational vehicles. It is one of the world's most important economic sectors by revenue.
5 Best Ways To Make Money in the Automotive Industry
Listed below are some of the best ways to earn money in the automotive industry
1. Selling Cars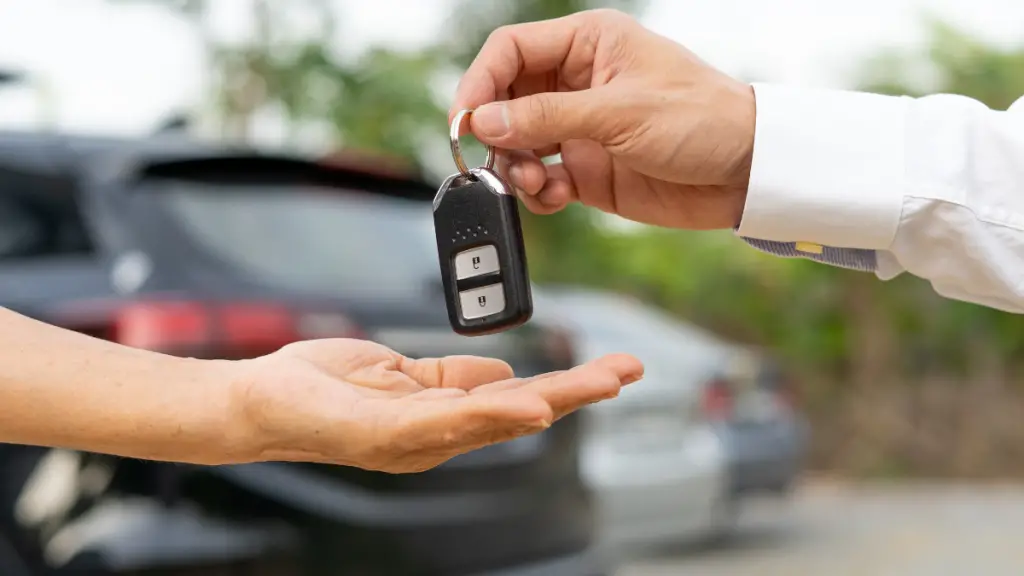 One of the most obvious ways to make money in the automotive industry is by buying and selling cars. In this case, you can both sell new and used vehicles, so it is possible to make significant profits depending on the market and how well you find the right cars.
To get started, you'll need to gain a thorough understanding of the industry, familiarize yourself with the different types of vehicles available, and establish a reliable network of contacts. Researching both online and in-person can help you develop an understanding of the current market trends and customer preferences. 
Once you have this knowledge, you can begin targeting potential customers, such as local dealerships, private buyers, and even rental companies. Developing a strong sales pitch is essential for success in the automotive industry. Focus on the features and benefits of the vehicles you are selling and highlight any unique selling points. 
Additionally, having a good knowledge of the finance options available is critical. You should be able to provide customers with accurate information and advice on financing their vehicle purchases.  
Finally, it's important to build a good reputation in the industry. Ensure that you are courteous, professional, and knowledgeable when dealing with your customers. Developing relationships with other dealers, rental companies, and manufacturers can also help to build your reputation. With the right knowledge and network of contacts, you can make money selling cars in the automotive industry.
2. Auto Repair and Maintenance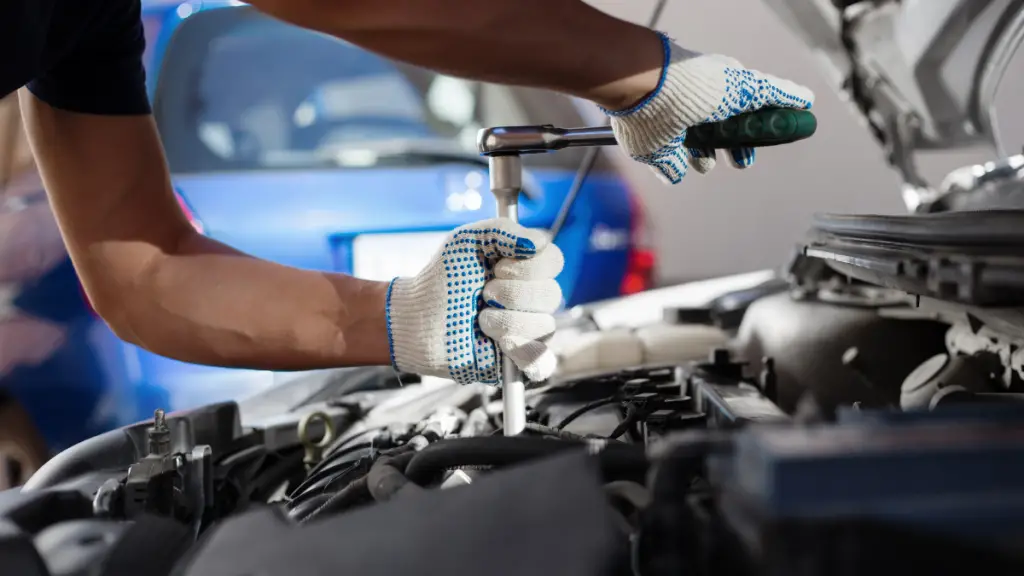 Another way to make money in the automotive industry is through providing repair and maintenance services. It can include everything from routine oil changes and tune-ups to more complex repairs like engine and transmission repairs.
Due to the increasing complexity of modern vehicles, the need for skilled technicians continues to grow, and there is potential for significant profits depending on the volume of business and the services provided. 
First, you must build a strong reputation for quality and reliability. You can do this by offering competitive prices, providing excellent customer service, and staying up to date on the latest technologies and techniques in the industry. You can also build relationships with local car dealerships and auto parts suppliers to get better deals and discounts on parts.  
Next, you need to market your services. You should create a website and use social media to promote your business. You can also use flyers and other advertising to reach a wider audience. Additionally, you should focus on developing relationships with local customers and businesses. 
Make sure to always provide your clients with a high level of service and satisfaction. Finally, you should invest in the right tools and equipment for your business. Make sure you have the necessary tools and equipment to provide the best service for your clients. Invest in the latest technology and tools to stay competitive in the market.
Read our another article on How to make money in the bicycle industry?
3. Selling Parts and Accessories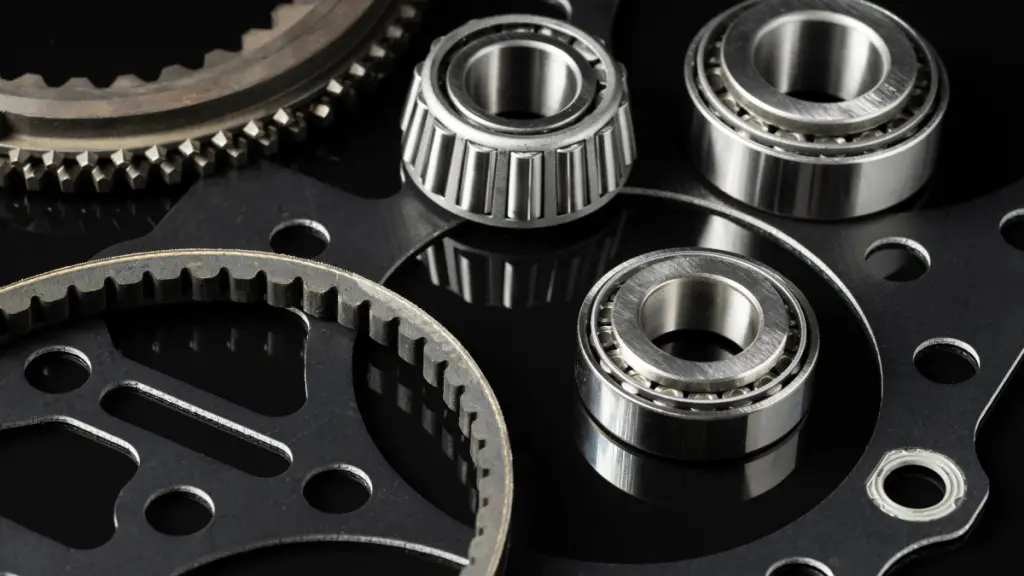 In the automotive industry, selling parts and accessories is another way to generate income. This can include everything from replacement parts such as engine components and brake pads to accessories such as car audio systems and performance upgrades. there is a wide range of products available but it is important to stay up-to-date on new products and to understand the market.
First, it's important to have a good understanding of the different types of parts and accessories available for cars. Research the latest trends and products in the industry and determine which ones you'd like to sell. You can also look into what's popular in your local area and target those items.  
Once you've decided on the parts and accessories you wish to sell, you need to source them. Look for reliable suppliers who can provide you with quality products at competitive prices. It's also important to make sure that the parts and accessories you purchase meet the necessary safety requirements.  
You'll also need to figure out where and how to sell the parts and accessories. You can either go the traditional route and open a brick-and-mortar store or you can take advantage of the internet and create an online store. Whichever route you choose, make sure you have an effective marketing plan in place that will help you reach potential customers.  
Finally, make sure you provide excellent customer service. This is key to any successful business, especially in the automotive industry. 
4. Become an automotive engineer: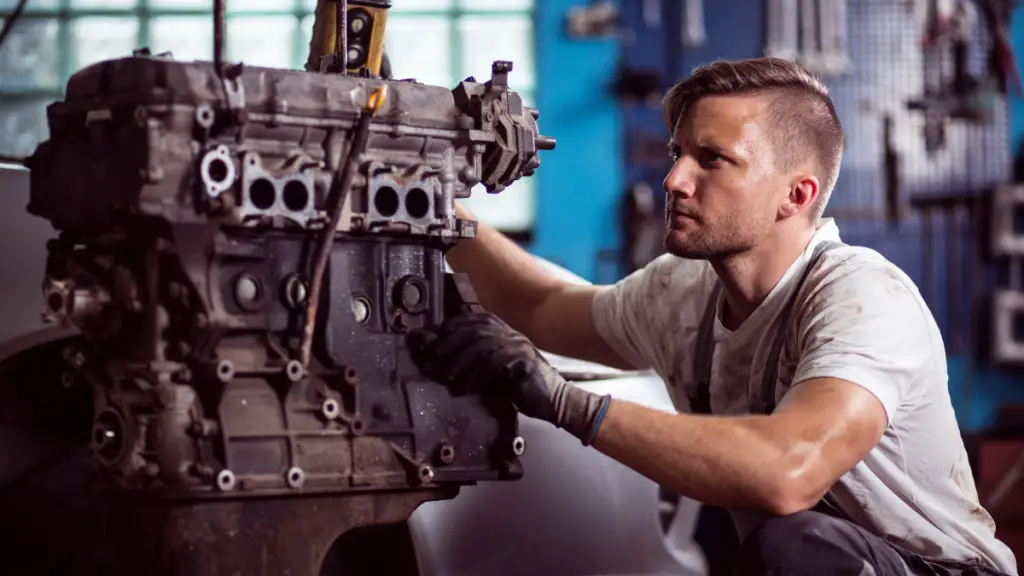 Automotive engineers design, develop, and test vehicles and components. This is a highly sought-after position and requires a degree in engineering. Making money as an automotive engineer in the automotive industry requires a combination of hard work, creativity, and technical expertise. 
One of the most common ways to make money in this field is by working as a research and development engineer. This type of job requires a strong understanding of the latest advancements in automotive technology and the ability to come up with innovative solutions to improve existing systems. Design engineers are also in high demand, as they are responsible for creating the blueprints and calculations necessary for the production of cars and other vehicles.  
Another way to make money as an automotive engineer is by working as a consultant or freelancer. Consulting jobs typically involve providing technical advice to automotive companies on a variety of topics, such as product design or cost analysis. Freelancing involves working on a contract basis for individual clients or companies on specific projects, such as vehicle testing or designing new parts.  
Finally, automotive engineers can make money by teaching at a college or university. Teaching automotive engineering courses provides a great opportunity to share your knowledge and expertise with future generations of engineers.
5. Become a car detailer: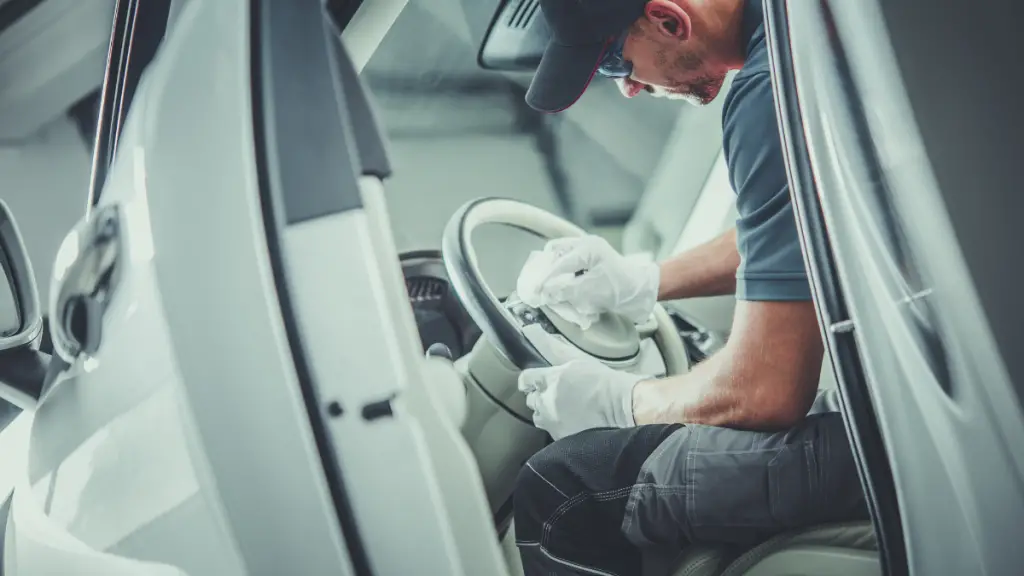 Car detailers are in high demand and becoming one is one of the best ways to make money in the automotive industry. Car detailers clean and polish the inside and outside of cars. This job requires knowledge of detailing products and techniques. You'll need to have a strong knowledge of car detailing products and techniques, as well as a keen eye for detail. 
To get started, you'll need to obtain the necessary training and certification. You'll also need to purchase the necessary car detailing supplies and equipment.   
Once you've obtained the necessary training and supplies, you'll need to start marketing your services. You can do this by placing ads in local papers and online, as well as by word of mouth. You can also join local car clubs and attend car shows to get your name out there. 
In addition, you can offer discounts to first-time customers and referral programs to keep them coming back. Once you've got your business up and running, you'll need to keep your customers happy. 
Ensure that your services are up to standard, and offer them additional services such as waxing and polishing. You can also offer discounts for multiple services or for loyal customers. 
Conclusion
In conclusion, the automotive industry is a diverse and dynamic field with many opportunities to make money. The automotive industry offers many ways to be successful. Whether you're looking to buy and sell cars, provide repair and maintenance services, or sell parts and accessories, the automotive industry has plenty of opportunities to make money. The key to success is understanding the market, trying to keep up with the latest technology, as well as providing high-quality customer service. Taking the right approach can help you make a good living in the automotive industry.