Everyone enjoys eating different types of delicious food, but did you know that there are numerous ways you can get paid to eat?
It might sound unbelievable, but it's true, there are several ways to make tons of money today by eating different kinds of food.
So, we have researched and found some of the best and most legit ways to get paid to eat. Let's get started-
9 Best Ways To Get Paid To Eat
1. Become a restaurant mystery shopper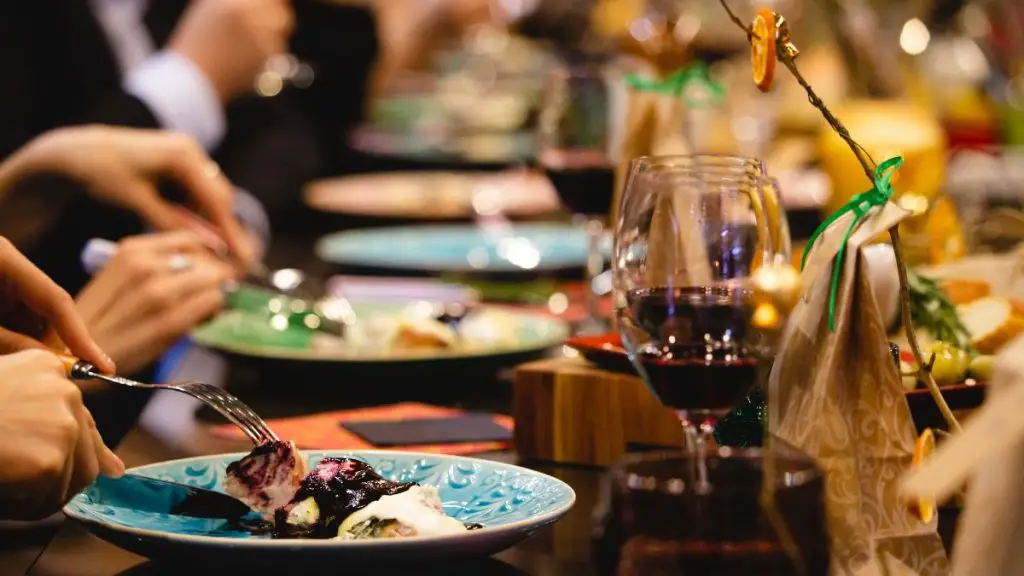 One of the most common ways to get paid to eat is by signing up for restaurant mystery shopping jobs. This entails going to restaurants and posing as diners. Then, you'll need to observe and evaluate the service quality of the staff. Afterward, you'll give your review about your experience at the restaurant.
One way to find these gigs is by searching online for "restaurant mystery shopping jobs" or something similar in your area. You can also post an ad on Craigslist or Facebook Marketplace as well!
BestMark, IntelliShop, Market Force, Service Evaluation Concepts, Secret Shopper, Signature Worldwide, and Sinclair Customer Metrics are some of the top food mystery shopping companies.
The average weekly pay for a Mystery Shopper in the United States is $975 a week.
2. Become a Food Tester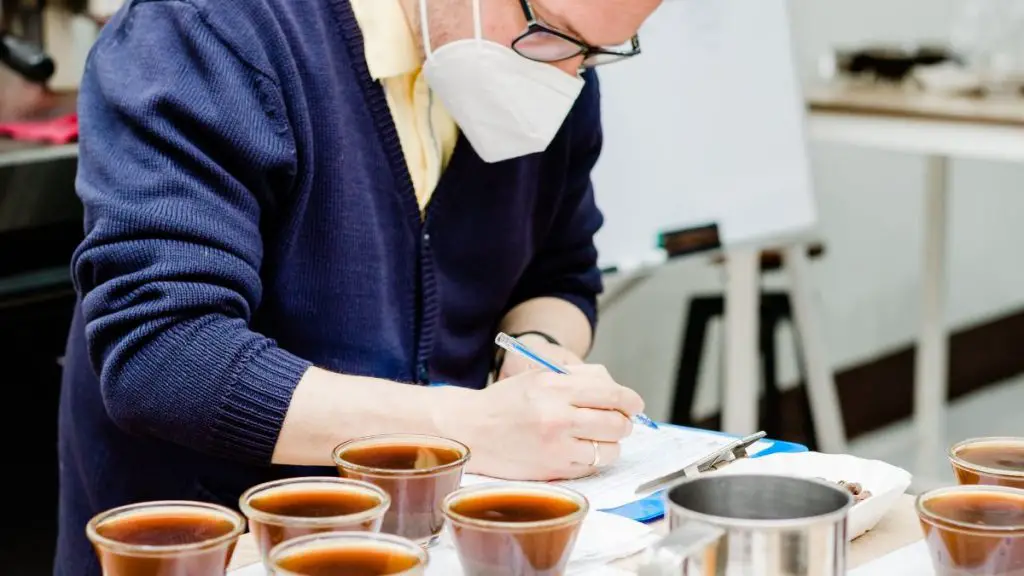 It is common for food companies to pay people to taste their products before they launch them on the market. You could get paid to taste everything they launch before it goes to market.
Your main task as a food taster will be to examine food prepared by someone else for safety and specific characteristics. It is done by observing the key components of food by taking a small bite and focusing on what is important about it. They don't swallow the food and use water to clean their palates between samples. There are two main types of food tasters:
Food testers who are trained as food scientists, food technicians, and product developers for food companies
A typical consumer who is hired to taste various products and give feedback on their taste on a part-time or occasional basis
If you want to become a professional taste tester, you will need a bachelor's degree in food science or a related field. You will need to familiarize yourself with the production of foods and develop the ability to describe flavors and textures. You must also practice eating various foods to establish your taste buds.
The average annual pay for a FOOD Taster in the United States is $36,791. Just in case you need a simple salary calculator, that works out to be approximately $17.69 an hour. This is the equivalent of $707/week or $3,065/month.
3. Start a Food Blog or YouTube Channel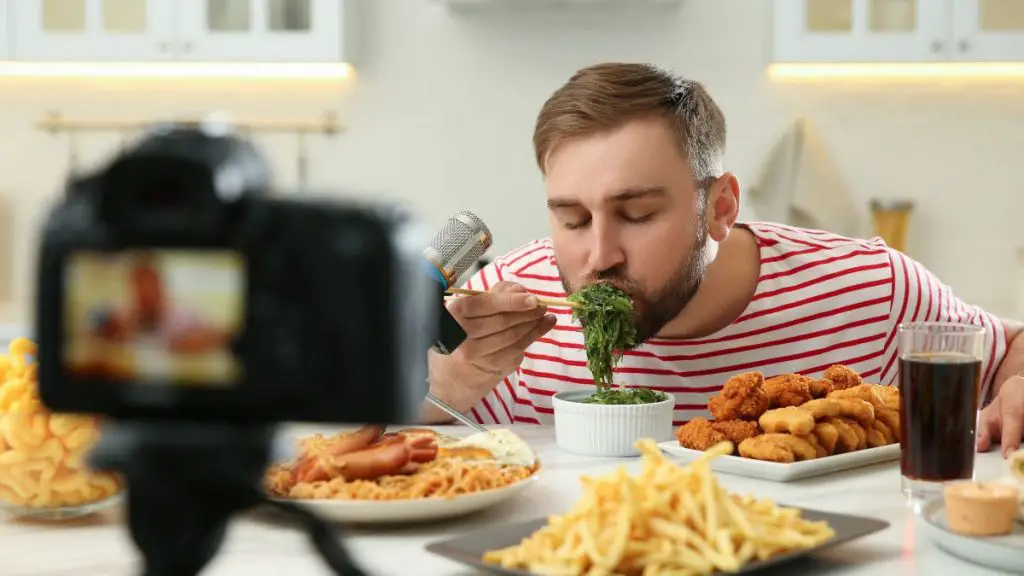 If you like to eat and have a passion for food, then blogging or vlogging could be your ticket to making money and gaining a larger audience. 
As a food blogger, you have to write about food and your opinions about your experiences. It's just like sharing ordinary life experiences via blogging, but here your sole domain is on food.
The best part is that there are many ways to monetize your blog or YouTube channel (i.e., make money). You can get paid by advertising products through affiliate marketing programs such as Amazon Associates, where they give you a cut of the sales from the people who buy something after clicking on an ad that was placed on your blog. Another way is through sponsored posts—these are articles written by bloggers with special relationships with companies who want to promote their products and services through social media channels.
You can also make money from Instagram by posting photos of dishes you've made yourself and linking them back over to an e-commerce site where people can buy those ingredients online as long as someone buys them first! The key here is content creation; if no one sees or hears about what it is that makes up this experience called "food," then no one will care—and no one will pay attention either!
The majority of Food bloggers' salaries currently range between $26,500 (25th percentile) to $50,000 (75th percentile), with top earners (90th percentile) making $75,000 annually across the United States.
If you are looking for other ways to make some extra money online, you can read our other article get paid to search on the internet here.
4. Become a Competitive Eater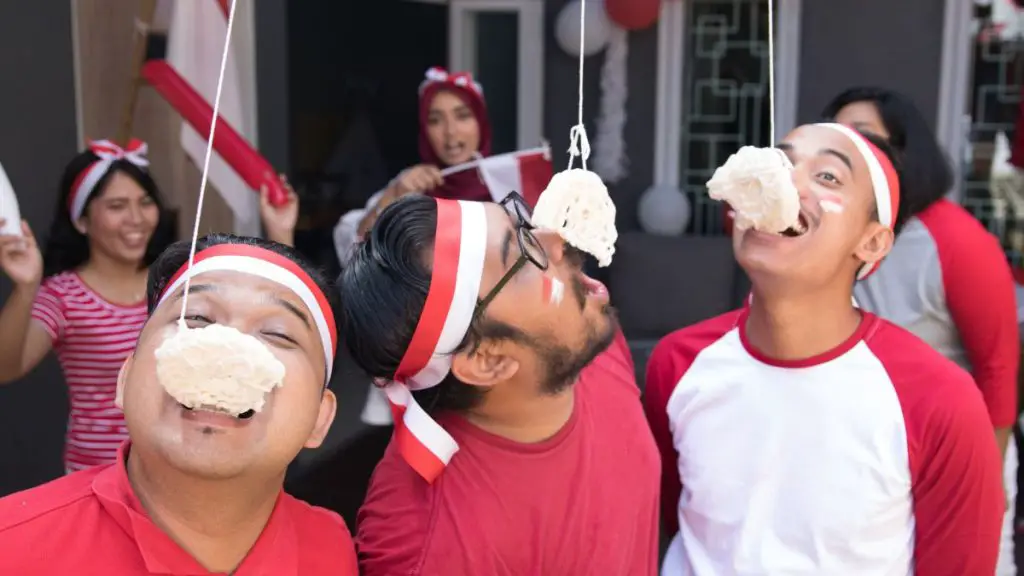 If you're looking for a way to get paid to eat, look no further than competitive eating. You can compete in eating competitions and win prize money while enjoying your favorite foods.
Competitive eaters are paid by companies or individuals who are trying to promote their products or services. Most of them have sponsorships with companies like Amazon and Pizza Hut. A few even have their own YouTube channels where they earn revenue from advertisements displayed on their videos.
In addition to making money by eating food, there are also other ways that you can get paid for what you're already doing:
Eat as much food as possible at any restaurant.
Enjoy delicious meals at restaurants around the world (free travel included).
5. Get Paid to Eat Food on Camera
If you think you're the type of person who eats way more than they should, then this section is for you! Since we live in a society that has to have its fill of everything, there's now an opportunity for people like us to get paid just for eating. As a matter of fact, it's become such a popular trend that companies are willing to pay up to $1,000 per day just so they can film you doing what comes naturally: stuffing your face.
For some reason, there's more demand than ever before for people who will eat their favorite foods while a camera crew or photographer is filming them. In most cases, these companies are looking for people who are willing and able to eat foods off-camera, too (i.e., when not being filmed), so if this sounds like something that might be up your alley—or rather down into your stomach.
6. Get Paid to Eat by Frozen Food Companies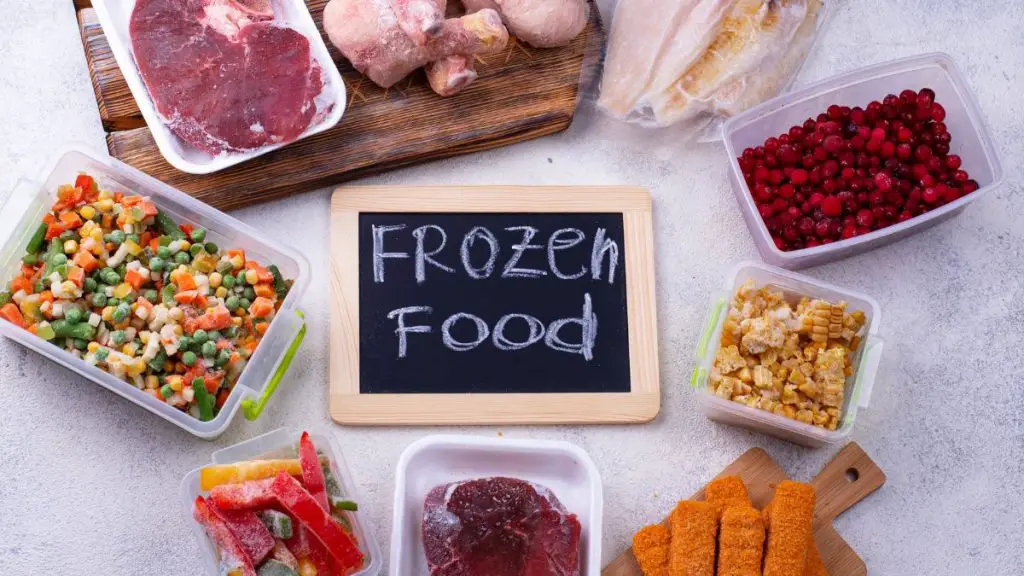 If you're a foodie and have always wondered how to get paid to eat, this is for you. Frozen food companies are looking for people who can taste-test their new recipes, so if you don't mind eating strange combinations of things and writing about them, this could be your opportunity to make some extra cash. 
Tasting new recipes may sound like the most boring job ever, but at least it pays! Frozen Food Companies usually pay individuals to eat their frozen foods. This is to ascertain that their products are consumable based on their frozen nature. The pay ranges from $25-$50 per hour, and all testing is done in-house at the company's headquarters.
You'll receive free food and drinks while on the job, so there's no reason not to take advantage of this great opportunity!
7. Get Paid To Eat Food Online
You might be wondering how much money you can make eating food online. Well, it all depends on the type of project and how many hours a week you're willing to commit.
The first thing that you need to do is find companies looking for people like yourself. When I did this search, there were several results with websites advertising how they pay people like me and other interesting opportunities, such as testing out new products for free! You can use Google search terms like "get paid to eat food online" and see what comes up.
Once you find some companies that will pay you just for eating their food or testing their new products, all that remains is to fill out an application form (usually online) and wait until they respond with good news or bad news.
8. Become a Professional Wine Taster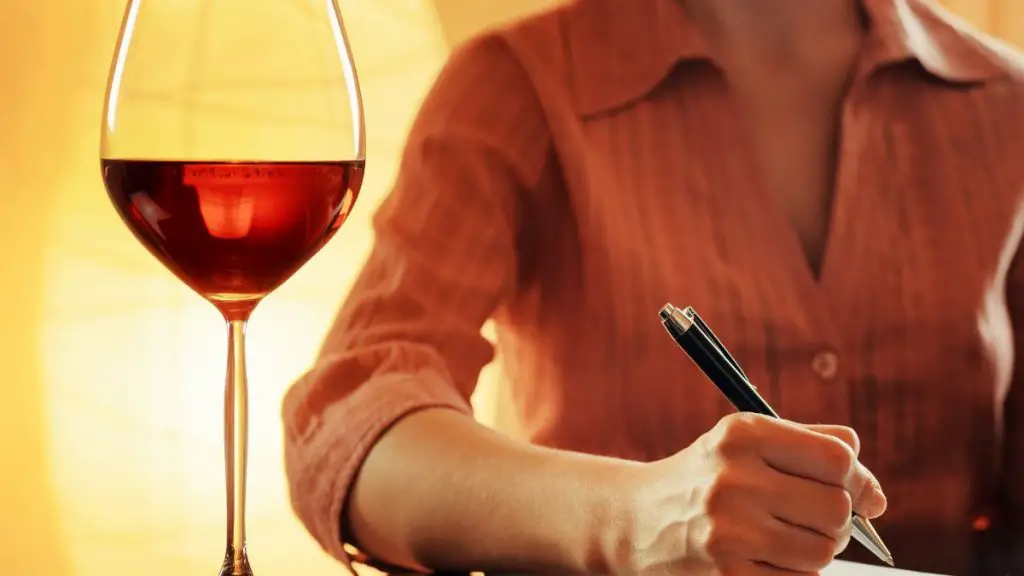 If you're an oenophile looking to get paid to eat, becoming a professional wine taster is one of the best ways. Wine tasting can be an incredibly rewarding career as long as you have some training in the subject. If you don't have any experience with tasting and rating wines, there are plenty of resources online to learn about it!
As soon as you've got your feet wet in the world of wine tasting and are ready for work, there are several ways that your knowledge can earn you money:
Become a wine consultant
Become a wine expert
Get paid to write about wines
Get paid to teach others about wines
9. Apps that Pay You to Eat
There are numerous cashback apps that pay you for experiencing food. Some will even show you how to get paid to eat at restaurants. Here are some of the best apps that pay you to eat:
Ibotta: Ibotta is a browser extension and app that lets you earn cash back on groceries and other purchases.
Read our full Ibotta Review Here.
Checkout51: Checkout 51 is an app for grocery shopping, gas purchases, and online shopping that rewards users. This is an easy-to-use, free app. You can browse and choose offers within the app and then upload a photo of your receipt to verify your purchase. This earns you cash-back rebates.
Read our full Checkout 51 Review Here.
Drop: Drop helps you earn points when you shop at your favorite stores. When you have enough points to trade in for gift cards, you can purchase them.
Read our full Drop Review Here.
Dosh: Dosh is a free cash-back app where you can earn points by shopping, dining out, and booking hotels. Unlike many cash-back apps, this app automatically earns points when you shop in-store.
Read our full Dosh Review Here.
Conclusion
So there you have it! We've covered some of the best ways to get paid to eat food. It's time to stop wasting money on food and get paid to eat. It might not sound like much, but if you think about how many meals you eat in a day, then multiply that by 365 days a year (minus holidays) and divide by 20% of your salary – well, it turns out that eating can be one hell of an expensive hobby! On the other hand, if you're lucky enough to make money from doing what feels like nothing at all, then why not take advantage?