There is nothing better feeling than saving money on almost anything you buy. And browser extensions are an excellent way for consumers to save money while shopping online.
Honey is one such popular service that helps you to save money on online purchases. It works by automatically tracking the prices of products you're interested in and then notifying you when there's a price drop. 
In this Honey app review, we will tell you everything you need to know about Honey, including what exactly the Honey app is, how it works, its legitimacy, and much more. Let's get started-
What Is Honey App?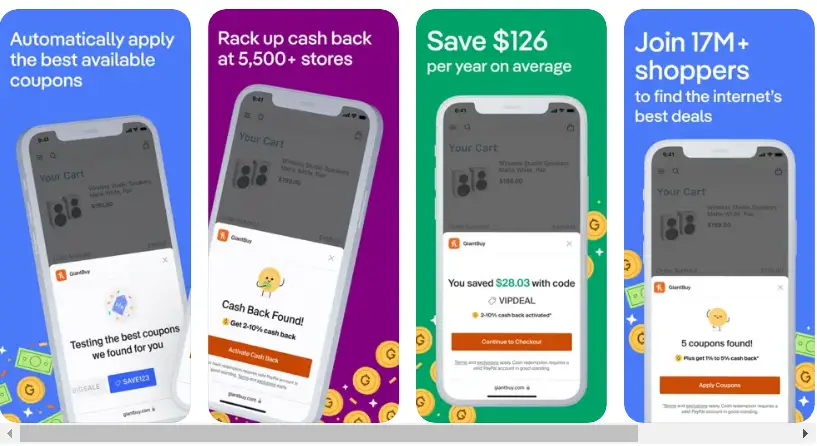 Honey is a free app and browser extension that saves you money while shopping online. It's a browser plug-in that scans the pages you visit and finds coupon codes, cashback offers, and other deals. It works on Chrome, Firefox, and Safari browsers.
It was launched in 2012, and Paypal acquired the company in 2020. Currently, Honey works with 30,000 websites for coupon codes.
How Does Honey Work?
Honey is a free browser extension that searches for some of the best deals on the internet. Getting started with Honey is very easy and straightforward. You just have to download the app or online browser extension and sign up, and it will automatically start searching for the best coupons. Follow the steps below to sign-up: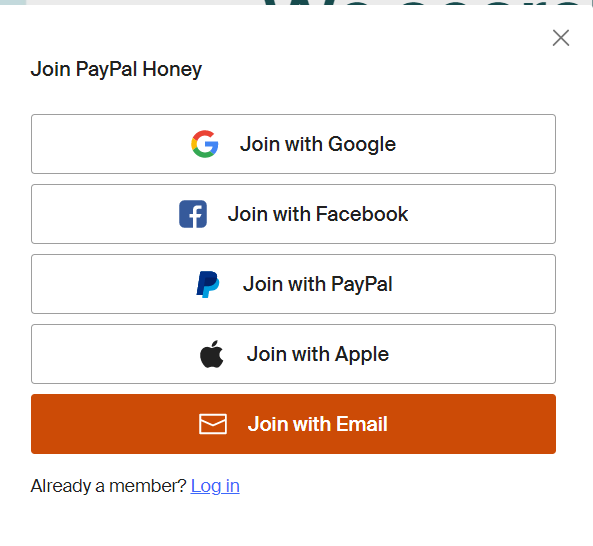 Download the free app or install the browser extension.
Go to the join now section on the top right-hand corner of the site.
Choose to join with Google, Facebook, Paypal, Apple, or Email.
Provide the basic information they ask for and complete the sign-up process.
Now you're ready to save with thousands of online stores.
Once you've installed Honey, you'll see a small "h" when you shop on thousands of your favorite sites. If Honey finds any coupon, it will be illuminated in green color. Click Apply Coupons and Honey will test the available codes. If Honey finds a working code for your order, it'll apply the one with the biggest savings to your cart.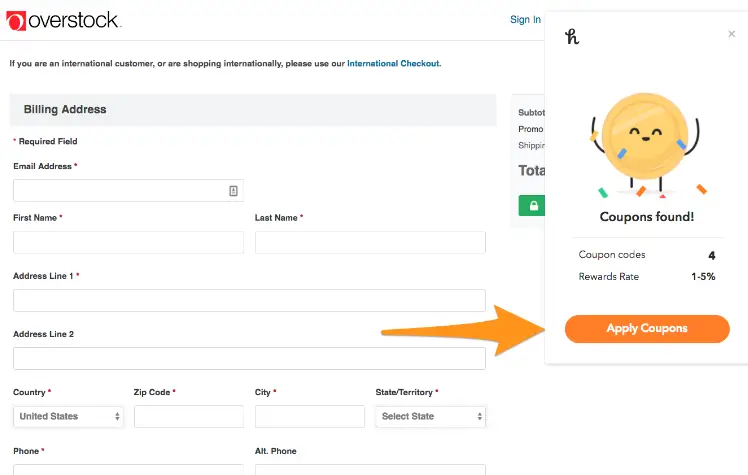 If Honey doesn't find any codes that beat the price you already have, it will let you know that, too. So you can check out with confidence, knowing that it searched for you.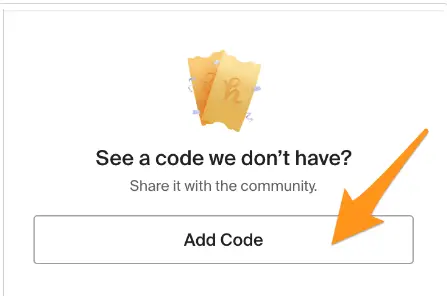 Honey Features
Honey is one of the best browser extensions out there, which helps you to save money. Here are some of its great features.
Honey Browser Extension: This is one of the most valuable features of Honey. All you have to do is to download the browser extension to your device, and Honey will automatically start searching for the best coupons and will automatically apply the best one to your cart.
Honey Droplist: This feature of Honey can help you a lot if you want to buy something but are not ready to buy it yet. With this feature, you can add a particular item to droplist, and Honey will automatically alert you if it finds that the store drops its price below the amount you choose.
Honey on Amazon:  This feature can help you to find better ways to buy on Amazon. This feature comes with customized tools like amazon price comparison and price history, which helps you to save as much money as possible.
Honey Tips: With this feature, Honey helps you to give the information you need to make better buying decisions. With Honey tips, you'll have access to some of the smartest shopping and saving insights.
Honey Gold: Honey gold is a loyalty program of Honey that lets you earn rewards whenever you make a purchase at one of the 4000 participating stores. You must create an account and activate the program to earn Honey gold. You'll receive Honey gold every time you purchase from the supported online stores. After you've collected 1000 Honey gold, you can redeem it for a $10 gift card.
Honey App Pros And Cons 
Pros:
It is free to use. 
 Great user interface, which makes it easy to use.
Partnered with over 30,000 online stores.
Cons:
Customer service could be improved.
The app doesn't track items in your cart or tell you when discounts are available for certain products.
How does Honey make money?
Honey makes commissions from its merchant partners. They earn these commissions when a member uses Honey to find available savings or to activate Honey Gold rewards. They work with affiliates to help confirm your purchase, so they can get a commission from the merchant.
Is Honey App Legit?
The Honey app is a legitimate service with over 17 million members and 23,000 employees and is owned by PayPal, one of the largest digital payment companies in the world. It is entirely safe to use and has no hidden fees. 
Is Honey App safe?
It is safe, secure, and private. They do not store credit card details or personal data in their system. They do not share your personal information with third parties or send you emails or text messages unless you ask us to. 
Alternatives to Honey
Honey is one of the best browser extensions, but if you want to try some other extensions like Honey, there are tons of better alternatives you can try. Here are some of the best alternatives to Honey:
RetailMeNot: RetailMeNot is an online platform where you can get cashback offers, discounts, and voucher codes.
karmanow: karmanow is a one-stop destination for all your online shopping needs. It helps you save money on the things you buy online by showing you the best cashback and coupon codes while you shop
Rakuten: Rakuten is a cashback website that calls its browser extension the Cash Back Button. Members can use the button to activate cash back directly at store sites and automatically apply coupon codes at checkout. 
Capital One Shopping: Capital One Shopping, formerly Wikibuy, provides almost the same experience as Honey. They automatically apply coupon codes, send price alerts, and much more.
Conclusion
The honey app is a great way to save money online. It's simple to use, works with nearly every major retailer, and helps you save money without much effort at all. If you want to get started with this app, just download it from the App Store or Google Play store and start saving money today.