TikTok has been very popular and one of the most used social media apps since its launch in 2016. Its easy-to-use interface and unique way to entertain and inform have made this app a social media giant, beating out Facebook and Google in this regard. Estimately, It has been downloaded 1.5 billion times.
So, if you're passionate about making videos in Tiktok and want to make it a full-time career, the good news is that you can do it and earn thousands of dollars. As the audience grows, so does the money.
But if you are wondering how much money does TikTok pay for 1 million views, stay with us. In this article, we'll tell you how much money you can earn from 1 million views and explore some basic information about TikTok before we dive into other specific strategies for making more money on this platform.
How Much Money Does TikTok Pay For 1 Million Views?
So now the real question comes how much money does TikTok really pay for 1 million views? So, Approximately TikTok pays about 2 to 4 cents for 1000 views to its creators, which means that if you get 1 million views into your video, you'll get about $40- $50.
However, the amount of money that you make on TikTok is not fixed, as there are multiple ways to make loads of money through TikTok. If you have a good amount of audience and popularity on the platform, you can earn a lot of money through brand promotions and affiliate marketing, as we will discuss more in this article.
How much do top influencers make on TikTok?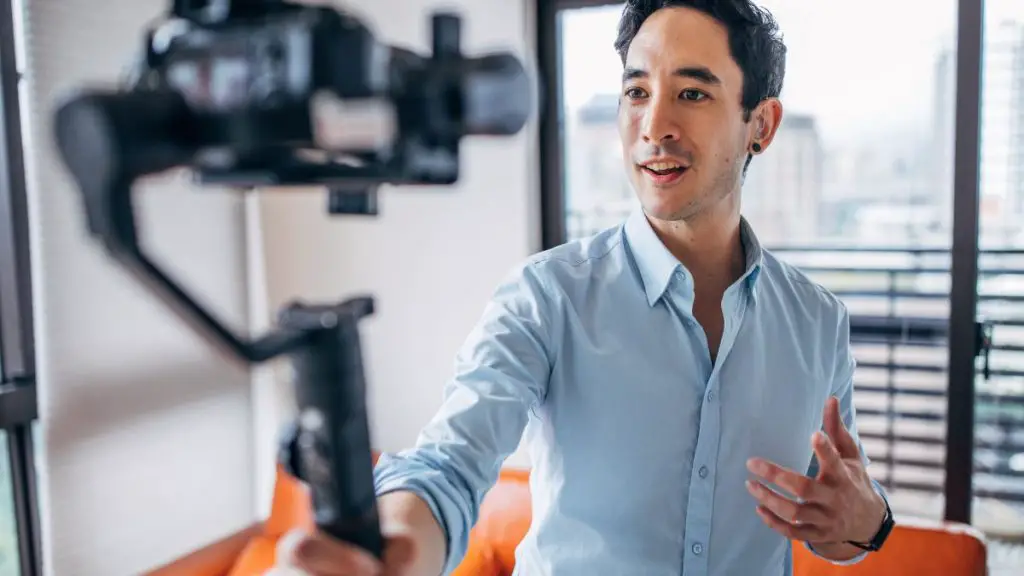 TikTok influencers make money through various sponsorships, brand deals, and product placements. The amount they make varies depending on the influencer's following, engagement rates, and negotiating skills.
Popular Tiktok influencers, such as Jorden Ray, Addison Rae, Charli D'Amelio, Brent Rivera, and Cassey Ho, have earned thousands of dollars through brand sponsorships, live streams, merchandise sales, and cross-platform promotion.
According to estimation, With just two sponsored posts per week, the top five influencers could earn between $275,000 and $750,000 per year.
If the typical video is one minute long, that works out to $158,684 to $432,775 per hour.
How much can you earn with TikTok? 
There are many factors that determine how much money you can make on TikTok. The most important factor is how many followers you have. If you have a large following, then more people will see your videos and like them. This means that our audience reach is high, and you have more chances to earn tons of money.
However, as the platform has grown with time spent on the app increasing from 442.9 minutes in October 2019 to 858 minutes in March 2020, so have opportunities to make a living on TikTok. Estimates suggest that if you are a TikTok content creator with 100K followers, you can earn on average between $200 to $1000 per month, and with 1M+ followers, you can earn on average between $1000 to $5000+ per month.
Other Ways To make money On Tiktok.
Creating good content and getting views and likes is not the only way to make money on TikTok. Generally, there are numerous other ways to earn money on TikTok. Here is a breakdown of the most common methods to make money On Tiktok
1. Live Streams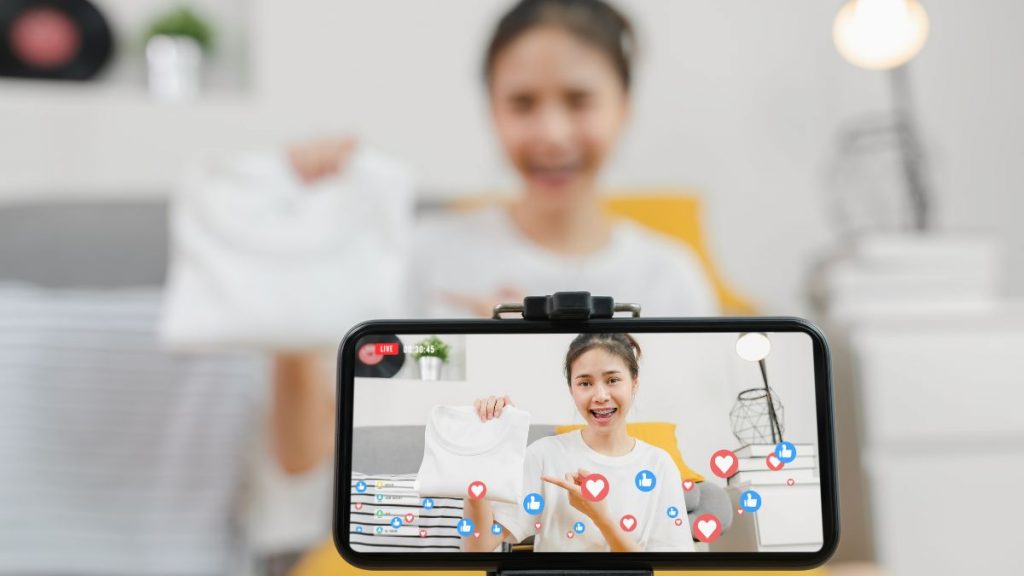 Live streaming is one of the easiest methods to make money on TikTok. It is one of the fastest-growing sectors, with year-over-year growth of 113 percent compared to year-over-year growth of 30 percent for long videos and 9 percent for short videos. While you need at least 1,000 followers to live stream on TikTok, once you have built this audience, it can be a wonderful way to engage your audience and sell your products.
Well-produced live streams can provide the opportunity to connect with viewers in real time and can strengthen the audience's relationship with your brand. This can allow you to build trust and provide you with a great opportunity to advertise your services or products.
You can also earn some extra income by providing viewers with affiliate links for products you showcase during the live stream; a common tactic influencers use on all social media platforms.
2. Merchandise Sales: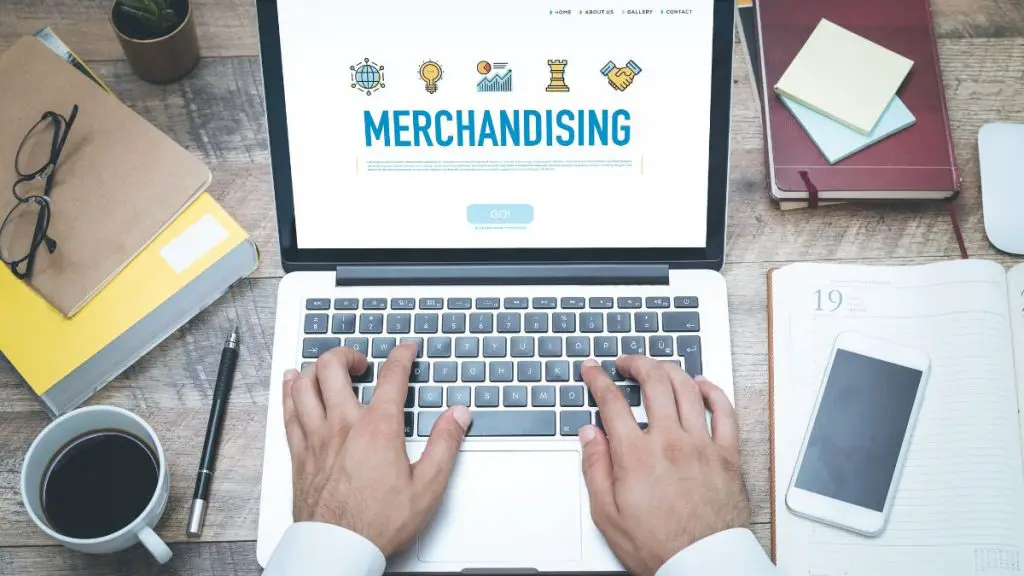 Another way to make money on TikTok is to use TikTok as a platform to build and promote your brand to sell merchandise. If you already have merchandise or product line, you can sell it through Teespring or link your Shopify, Poshmark, or Etsy shop as long as it relates to your content. The key is to ensure that you are integrating product promotion into your content, not focusing your videos solely on your products. At the end of the day, your priority should be to keep your audience entertained and engaged.
3. Brand Sponsorships: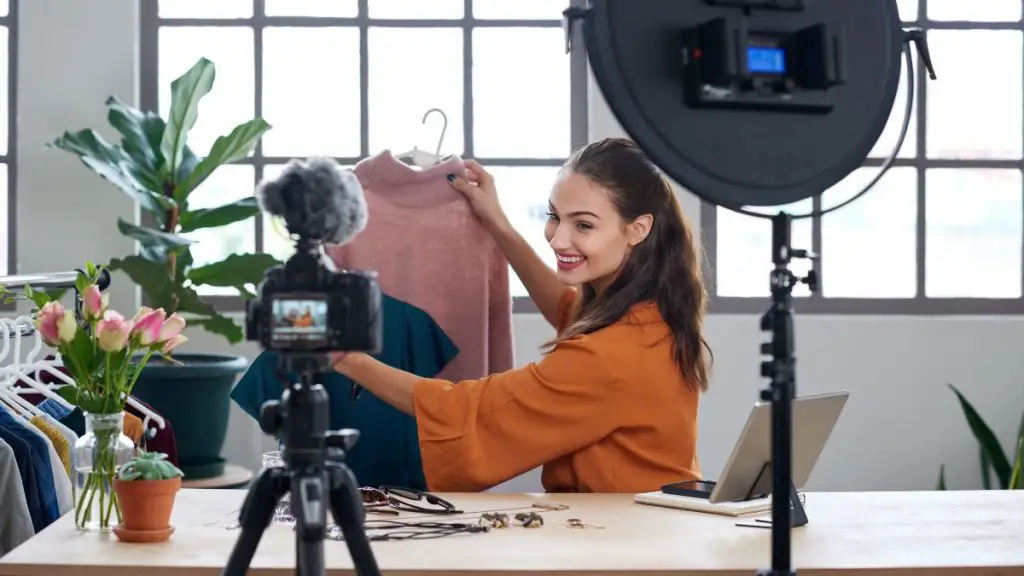 Brand sponsorships are another means through which you can earn thousands of dollars in income on TikTok. With the increase in online consumption, brands are willing to pay you between $200 to $20,000 per promotional video if you have a sizable target audience for their product.
4. Provide Consultation Service: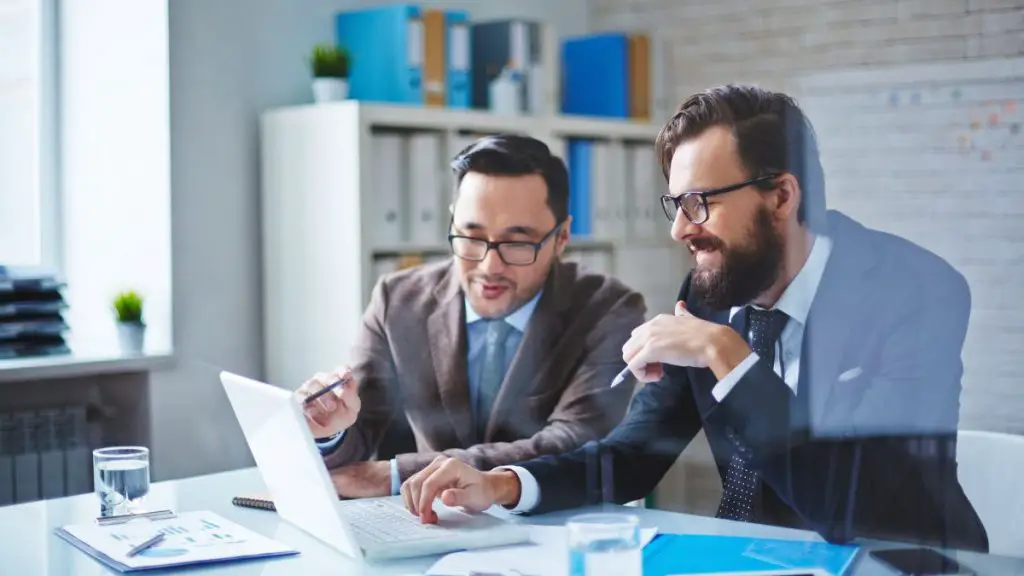 For talented content creators with successful TikTok accounts, there are more opportunities than ever to earn loads of money with their knowledge. Emerging content creators, small businesses, and agencies are all looking for assistance to grow their following and audience engagement rate authentically.
Therefore, it is possible to make money by providing consultation services to individuals, companies, or agencies for sizable profits.
How to get more views and likes on TikTok?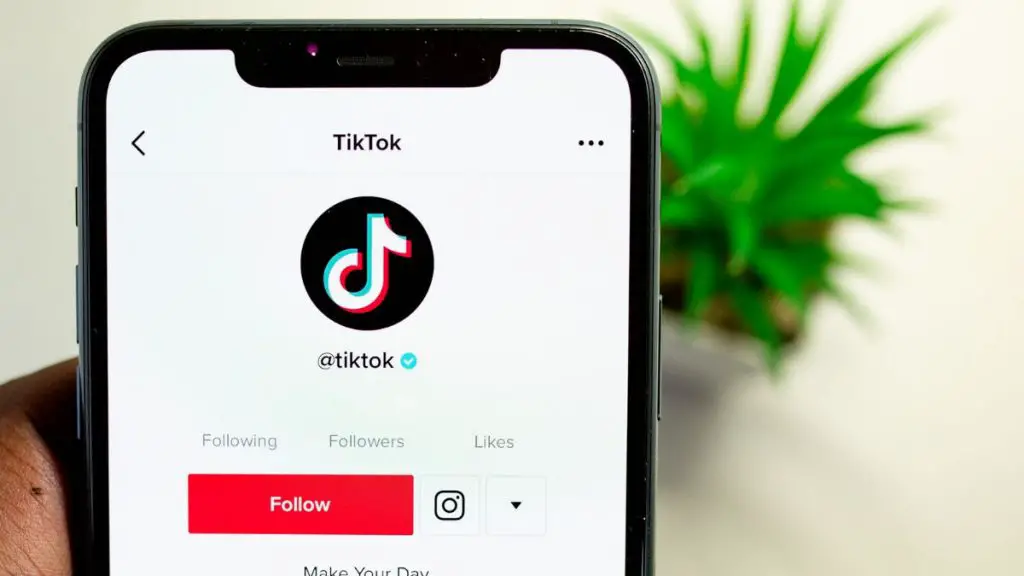 To get the most views and likes on TikTok, you need to post fresh, relevant content that is engaging and entertaining. You can also try uploading multiple videos at once or posting regularly to keep your audience interested. Finally, make sure you post videos of good quality—they don't have to be professional-quality films, but they should be well-shot and edited. Remember: unique posts get more attention than generic ones!
Can TikTok be profitable?
Yes, TikTok is a highly profitable venture. Freelancers can earn a sizable income by leveraging TikTok through live streams, brand sponsorships, cross-platform promotion, merchandise sales, providing consultation services, and selling successful accounts.
While earnings can differ based on your locations, audience demographics, and difference in advertising budgets, the averages suggest that you can most likely generate $200 to $1000 monthly with 100K followers and $1000 to $5000 monthly with 1M + followers on the platform. Moreover, it is possible to increase these earnings by selling merchandise, providing affiliate links, and promoting your other social media accounts.
Conclusion
TikTok is fun, easy to use, and offers great opportunities to make a lot of money. So, if you are a content creator with a knack for creating entertaining videos, it is worth investing your time in growing your TikTok 
Now that you know how much money Tiktok pays you for 1 million views, it's time to start posting videos and making your dreams come true.