All of us want a high salary from our job, but if a high salary means no work-life balance, too much stress, and all the money you make you cannot spend on anything fun, then it might not be worth it.
Because it's impossible to eliminate all sources of stress from your life completely, many people have started looking for jobs with lower levels of work-related burnout while also making more money than they would at an average job. Therefore, if you're tired of the rat race and want to spend more time with your family and friends while earning a good living, then you have come to the right place.
Fortunately, there are some easy jobs that pay well without being super stressful. Here in this Article, we'll tell you about some of the best low-stress jobs that pay more than $100,000 per year and how to get them. Let's get started-
Best 15 Low-Stress Jobs That Pay More Than $100,000 Per Year
1. Data Scientist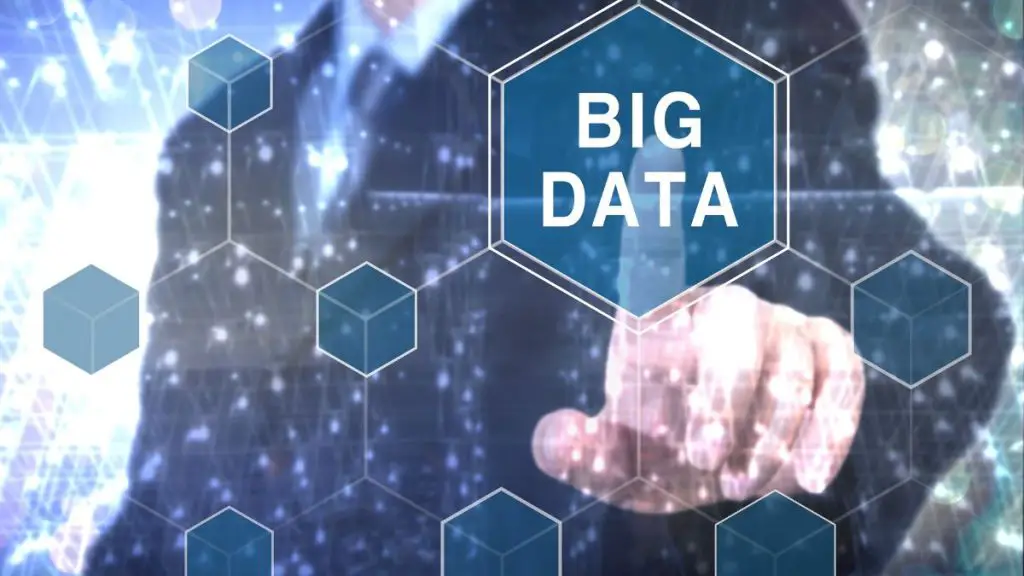 Like other "data-driven" careers, a data scientist is in high demand and the field is expected to grow by 23% by 2026. Data scientists are responsible for analyzing large amounts of data and using it to make predictions about the future. 
They may also be tasked with developing software to automate processes that would otherwise require manual labor—a great option if you're not a fan of repetitive tasks. 
Data scientists tend to have an academic background in computer science or statistics, but you don't need a degree in order to work in this industry; many companies will train employees on the job regardless of their level of education. 
The average salary for a data scientist is approximately $114k per year; however, top performers can earn much more than that—some even six figures! 
2. Statistician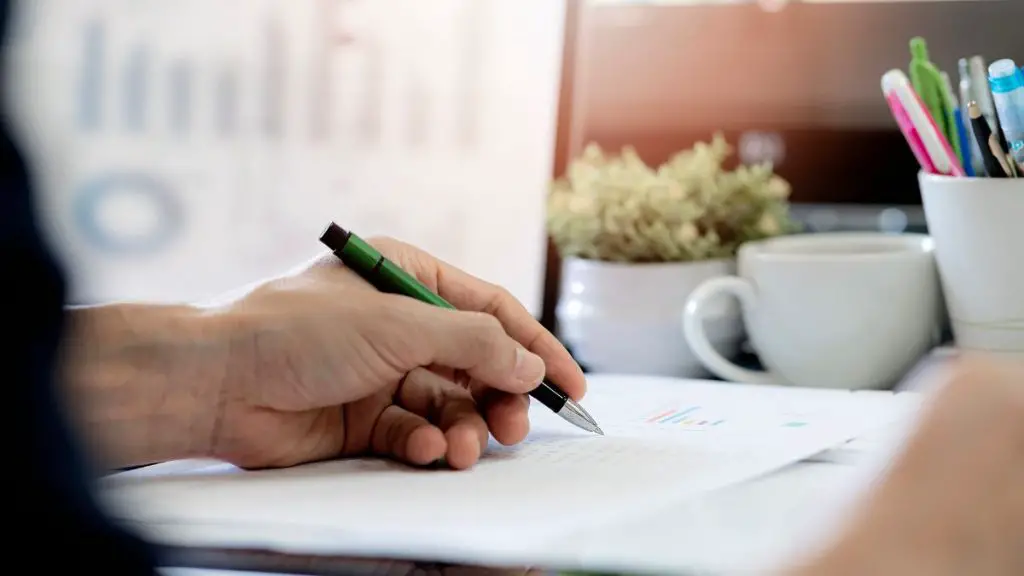 If you want a job with a low stress level, good work-life balance, and solid prospects to improve, a statistician might be the right job for you.
Statisticians use data to inform decisions, including choosing what data to collect, designing experiments, collecting data, analyzing and interpreting data, and reporting the results.
 And unlike most professions, statistics can be applied to a vast number of fields or issues, like the environment, public safety, health care, and sports.
To qualify for statistics-related jobs, statisticians should have at least a bachelor's degree in statistics. A master's degree in statistics, mathematics, or survey methodology might open more doors. However, professionals generally need to get their Ph.D. to teach or conduct research.
The median annual salary for this occupation is $109,061 per year, with 10% earning more than $123K annually. You can find them in scientific research and development services ($120K), scientific research and development management ($112K), and computer systems design and related services ($108K).
3. Technical Writer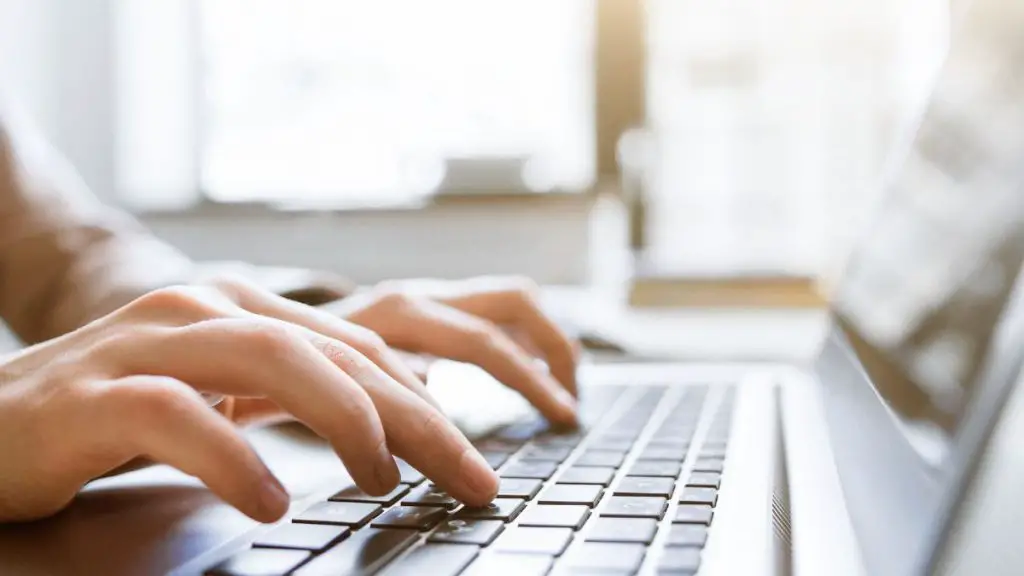 Technical writers are responsible for creating documentation for software and hardware products. They write user manuals, help documents, training materials, and more. Being a technical writer is a very straightforward, low-stress job.
Technical writers must be able to write in a clear and concise manner while conveying complex information to a wide range of audiences, including developers, marketers, and engineers.
According to the U.S. Bureau of Labor Statistics—an organization that is part of the U.S. Department of Labor—the technical writing industry can expect an 11 percent increase between 2016 and 2026. That's faster than average for most professions. Technical writers typically need a Bachelor's degree and can expect on-the-job training and short-term e-learning when hired. 
PayScale estimates that a senior technical writer can earn up to $115,000 annually. These numbers can vary based on where they work and their experience level.
4. Operations Research Analyst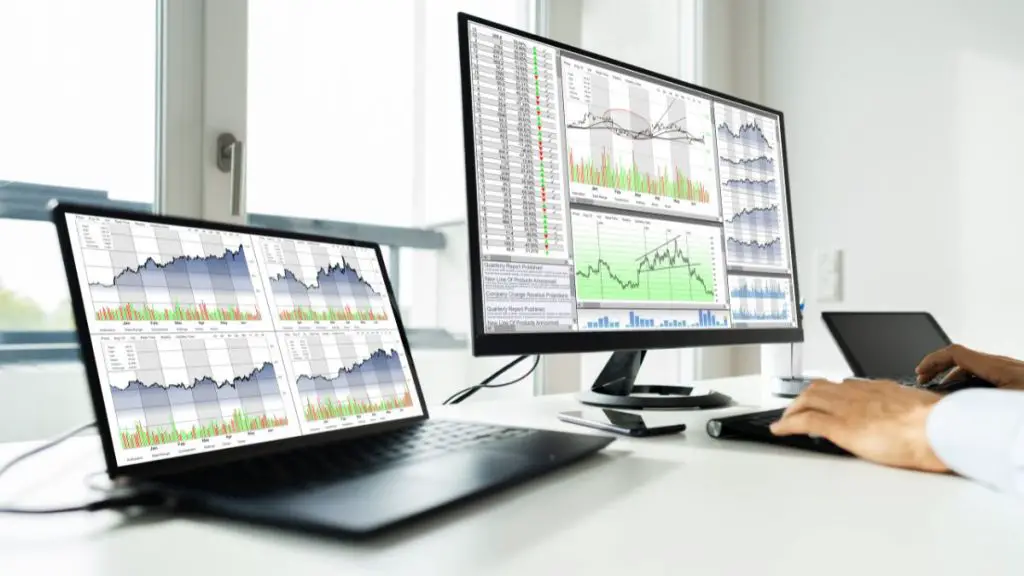 If you are skilled at data mining, critical thinking, problem-solving, and statistical analysis, then being an Operations research analyst can be a great career for you with very low stress.
Operations research analysts are problem-solvers who use data and analytics to solve complex business problems. They typically work at organizations that have a lot of data, such as hospitals and manufacturing companies, but they can also work at smaller companies that need help with solving problems in other areas. 
Operations research analysts need a bachelor's degree in operations research or a related field. Most employers prefer candidates who have both experiences working with computers and good communication skills. 
Operations Research Analysts made a median salary of $86,200 in 2020. The best-paid 25 percent made $115,080 that year, while the lowest-paid 25 percent made $63,070.
5. Environmental Engineer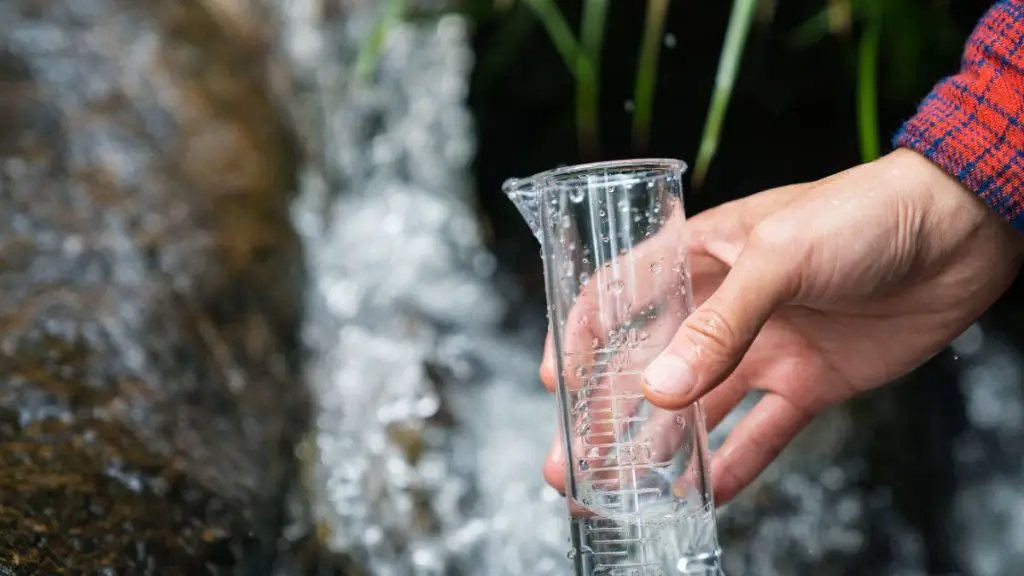 A career in Environmental Engineering might be a good fit for you if you're interested in safeguarding our planet and its inhabitants with low-stress levels and high salaries.
Environmental engineers are professionals who have the job of creating and maintaining a safe living environment for people. They use their expertise in science and engineering to prevent the negative effects of natural disasters, such as floods or earthquakes.
Environmental engineers' top 25 percent median annual salary is $118,960 per year, making it one of the highest-paying jobs on this list. They also tend to have a low-stress tolerance score of 65, meaning they can handle stress well if they're prepared for it before an event occurs.
To become an environmental engineer, you will need at least a Bachelor's degree in engineering from an accredited college or university—and preferably five years of working experience as well! If you don't yet have that much experience under your belt but still want this job title, there are some options for becoming qualified: You could take classes at night school while working full-time during the day; or alternatively, consider getting certified through voluntary organizations like ASHRAE (American Society of Heating Refrigeration Air Conditioning Engineers).
6. Actuary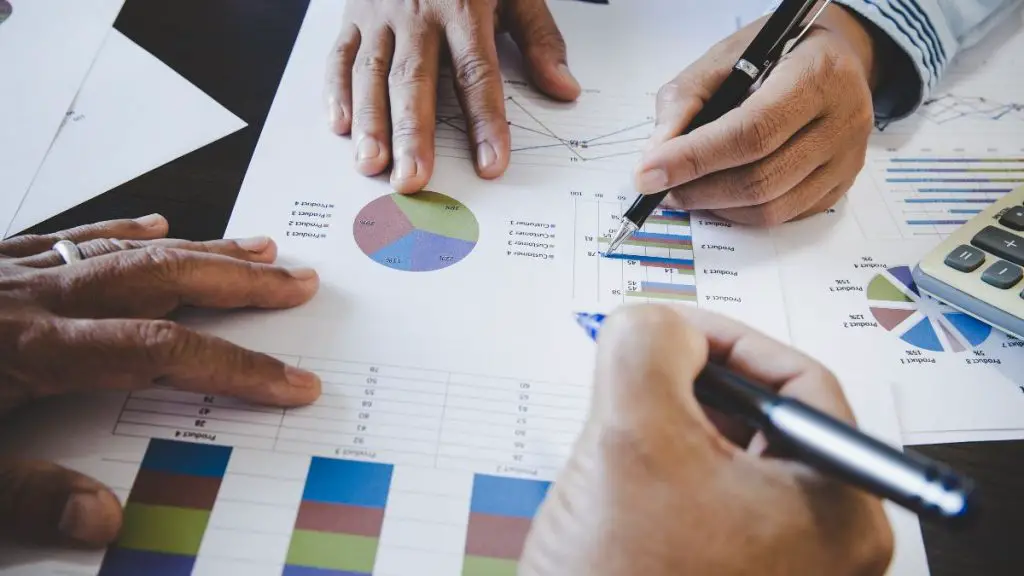 If you're looking for a career that will challenge you and allow you to use your mathematical expertise daily with low stress and a high salary, then becoming an actuary is a viable choice for you. Actuaries are generally rated as the profession with the highest amount of salary for the lowest amount of stress.
The root word of "actuary" is the Latin word for action. Actuaries are financial professionals who help insurance companies and other businesses manage risk to calculate premiums and ensure that they're not losing money on their investments. They also use statistics, mathematics, and economics to determine the most efficient ways to invest funds.
Actuaries have to constantly stay up-to-date on ever-changing laws and regulations, so they rarely have an easy time finding work after graduation. The average salary for an entry-level actuary is $113,000 per year; however, it can be hard for new graduates to find jobs in this field due to intense competition from other candidates.
7. Medical Services Manager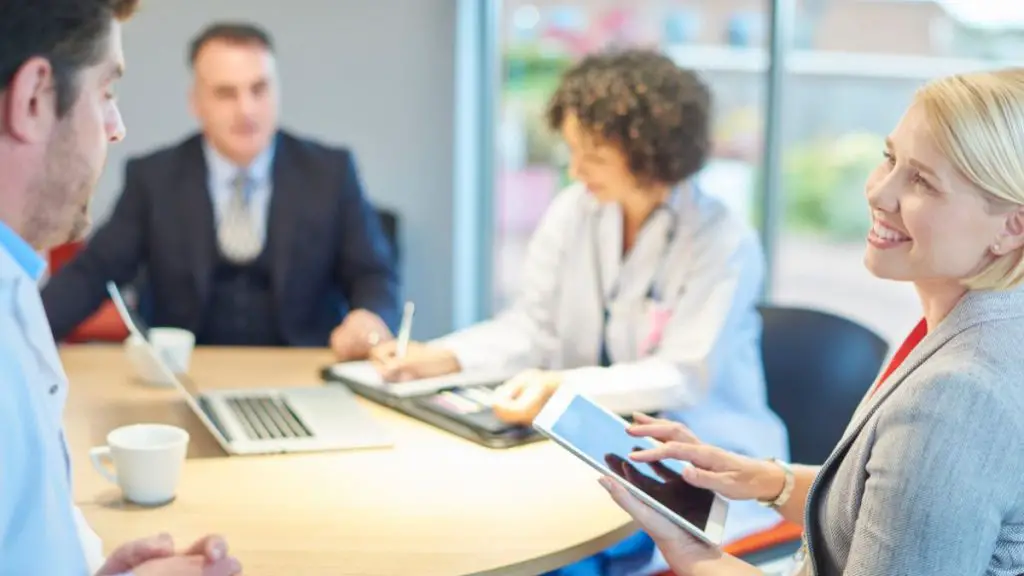 The medical profession can be a rewarding career if you want to leverage your leadership skills with meaningful work, contribute to groundbreaking research, and boost the economy. It is a generally fulfilling career with low stress and a high salary.
Medical and health services managers make plans and coordinate operations within their areas of responsibility, either for a facility as a whole or within a specific department within it. To put it simply, health and medical services managers merge business and healthcare priorities to ensure hospitals function as smoothly as possible.
In most cases, medical and health services managers have at least a bachelor's degree; however, master's degrees are also common. Most prospective managers have experience working as administrators or clinicians in hospitals or other healthcare facilities.
As of May 2021, the median annual wage for medical and health services managers was $101,340.
8. Biomedical Engineer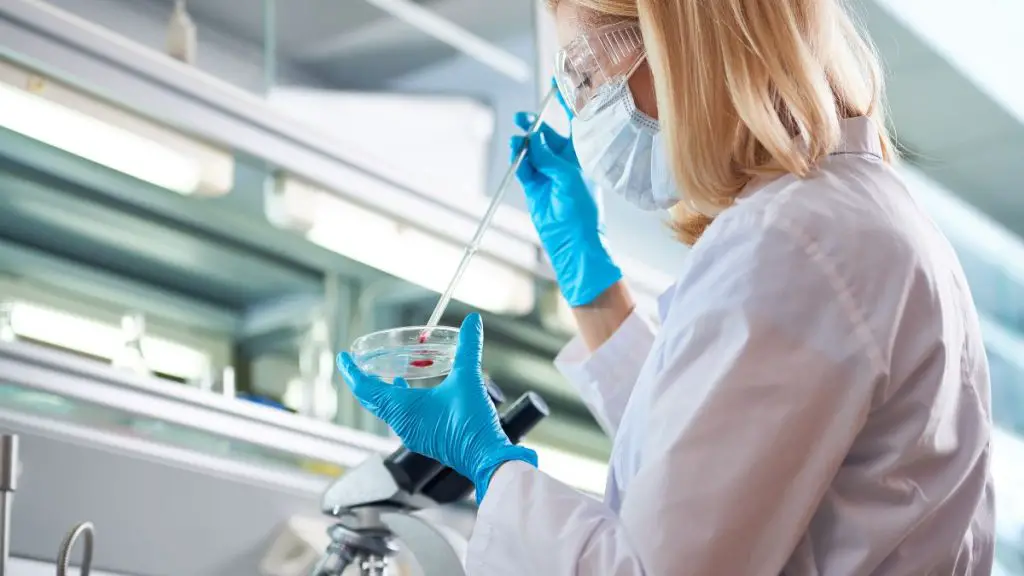 If you love science and are always curious about it, you can apply that curiosity to research and design medical equipment that can be helpful to others. In 2015, time named biomedical engineering one of the highest-paying, lowest-stress careers, making it a very fulfilling and low-stress job.
Biomedical engineers work with scientists and doctors to design, build and test medical devices for use in hospitals and clinics. They also develop methods for improving the efficiency of existing equipment.
A bachelor's degree is required for this job; however, many employers prefer candidates who have earned a Master of Science in Biomedical Engineering or a doctoral degree. A math, science, and technology background is necessary to succeed in this field.
To get hired as a biomedical engineer, you must submit your resume online through Monster's job search engine.
Biomedical Engineers made a median salary of $92,620 in 2020. The best-paid 25 percent made $118,930 that year, while the lowest-paid 25 percent made $71,830.
9. Audio and video equipment technicians
If you've ever listened to an audiobook, watched a movie on your phone, or heard the soundtrack of your favorite podcast, you've been touched by the work of audio and video equipment technicians. These specialized workers install, repair, and maintain all types of sound and video equipment in both commercial settings (movie theaters, recording studios) and residential settings (home theaters). 
You'll typically need postsecondary education to become an audio and video equipment technician. Depending on your work, it could be a postsecondary nondegree award or an associate's degree. 
Audio Visual Technicians in America make an average salary of $43,529 per year or $21 per hour. The top 10 percent makes over $66,000 annually, while the bottom 10 percent is under $28,000 annually.
10. Compliance officer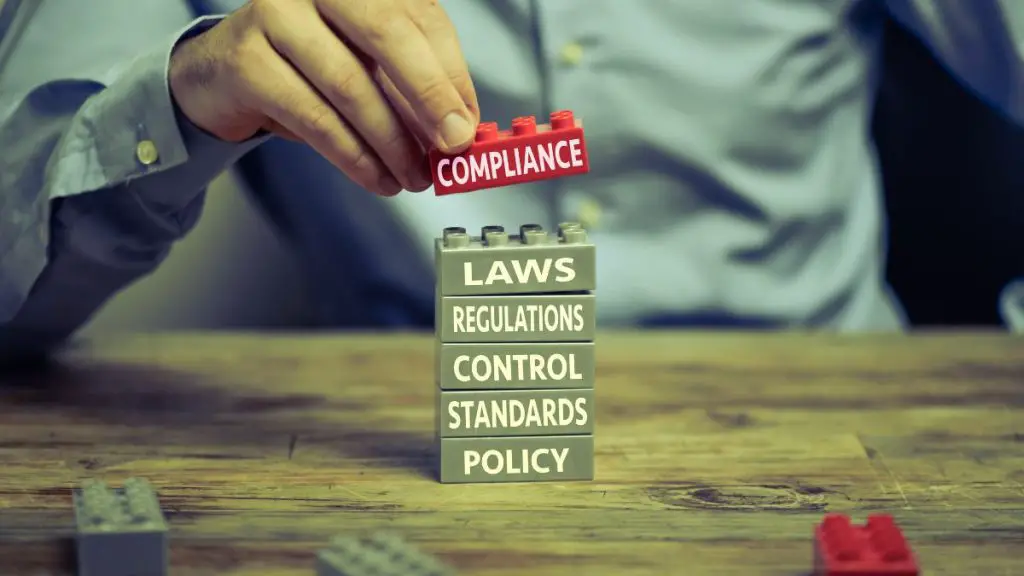 The demand for compliance officers continues to grow as businesses race to meet a growing number of consumer-focused compliance requirements, such as anti-money laundering legislation and corporate accounting rules. 
Financial examiners are in short supply in almost all industries, from retail to real estate to healthcare and government. The good news for compliance officers is that it is a low-stress job with a good work-life balance and solid prospects to improve, and the compliance officer's salary remains competitive among financial services roles.
Compliance officers are specialized in a specific field, such as health care, finance, or insurance. Their work involves ensuring that the organization they work for is following the regulations and laws of their industry. They can work for a government agency or private company.
A compliance officer might be responsible for conducting investigations into employees who are suspected of violating policy, writing reports about violations; providing training to employees on how to comply with regulations; developing new policies related to compliance issues (like anti-money laundering); managing internal audits; and more.
A bachelor's degree is generally the bare minimum education required for compliance officers. It is not uncommon for compliance officers to have Bachelor's degrees in criminal justice, finance, or business.
The national average annual wage for compliance officers was $75,620 in 2020, according to the Bureau of Labor Statistics (BLS). According to the Bureau of Labor Statistics (BLS), compliance officers were employed in the United States at a rate of 327,360, with the highest 10% earning an average annual salary of $115,220.
11. Computer network architect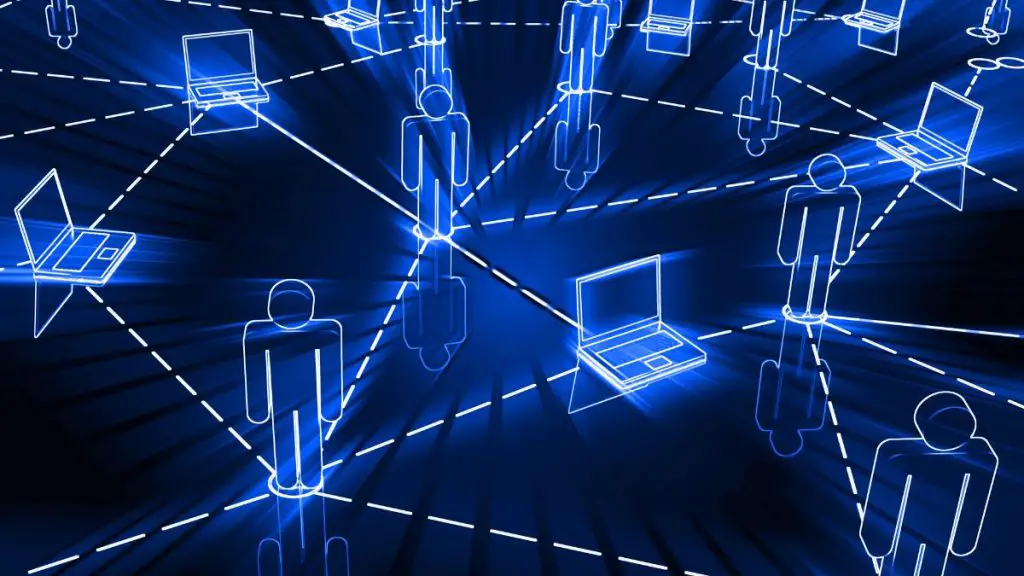 Businesses and organizations must have communications networks that allow their employees to access the internet and communicate. These networks are made up of local area networks, wide area networks, and cloud-based systems. Computer network architects create this critical infrastructure on a daily basis.
Computer network architects are responsible for designing, implementing, and maintaining computer networks. They develop the infrastructure to connect all of the computers in a company or organization so they can share information.
You typically need a bachelor's degree in computer and information technology, engineering, or a related field to become a computer network architect. In network security and database design classes, prospective network architects gain hands-on experience through computer-related degree programs.
Because of the high demand for their services, computer network architects are compensated quite well. According to Glassdoor's Computer Network, Architects made a median salary of $116,780 in 2020. The best-paid 25 percent made $147,480 that year, while the lowest-paid 25 percent made $88,120.
12. Dental hygienist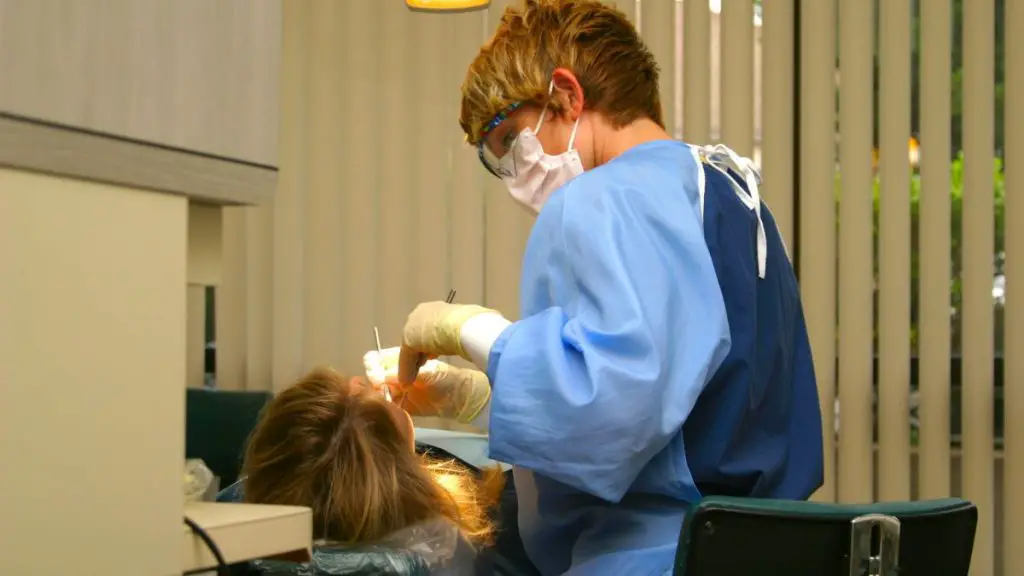 Dental hygienists have some of the best work-life balance and low stress among all occupations. They can work full-time or part-time, depending on their personal preferences—and they don't need to work in a dental office. Many dental hygienists also choose to work from home so they can spend more time with their families. The job satisfaction of dental hygienists is also high: according to one study, 99% of dental hygienists said they liked their jobs and would recommend them to others. 
First, you must complete the education requirements to become a dental hygienist. To become a practicing dental hygienist, you must obtain an associate's or Bachelor's degree in dental hygiene. To become a licensed dental hygienist, you must also pass licensure exams.
Dental Hygienists made a median salary of $77,090 in 2020. The best-paid 25 percent made $91,620 that year, while the lowest-paid 25 percent made $65,440.The salary can grow significantly over time as you gain experience and certifications. Even those who reach retirement age will likely still be able to find employment in this field and can make 6 figures as dental hygienist.
Also Read: Jobs That Pay $40 an Hour Without a Degree
13. Financial manager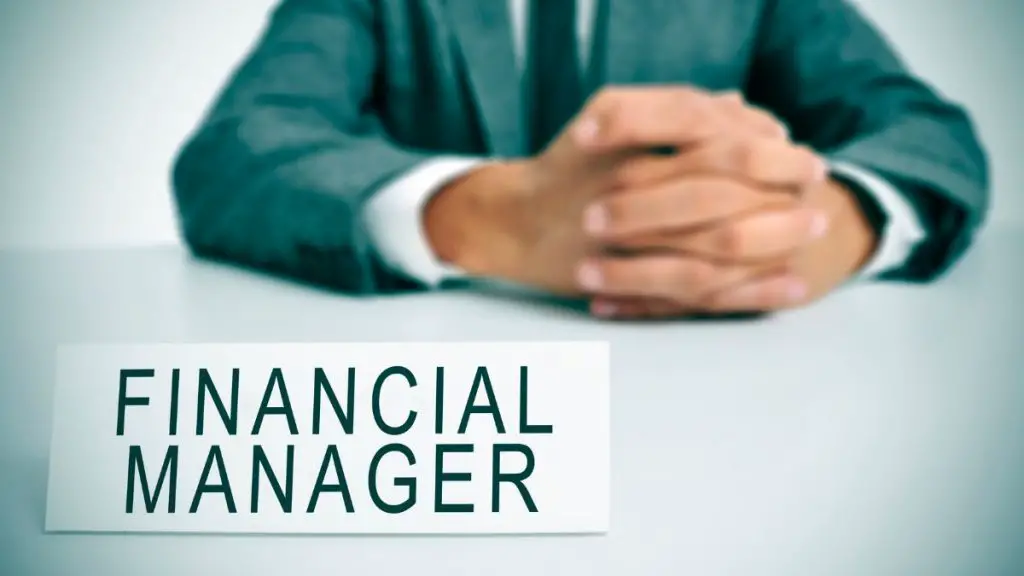 If you are good at reasoning, analytical skills, Networking, and communication, then being a financial manager can be an excellent career choice for you.
According to the U.S. Bureau of Labor Statistics (BLS), there is expected to be a 17% job growth in the financial management field between 2020 and 2030. A career in financial management offers high salary potential and other benefits, such as bonuses, with low-stress levels.
Financial managers are responsible for a company's financial health and ensure that their organizations have enough money to cover their expenses. This might sound like an easy job, but it's quite difficult because many risks are involved in running a business or organization. Financial managers need to know how to manage risk so that their companies can thrive over time. They also need to be good at communicating with employees who don't have much experience with finances.
In general, financial managers need a bachelor's degree and five years of experience in another business or financial occupation, such as an accountant, securities sales agent, or financial analyst.
Financial Managers made a median salary of $134,180 in 2020. The best-paid 25 percent made $186,030 that year, while the lowest-paid 25 percent made $95,770.
Related: Jobs That Pay $60K Per Year Without a Degree
14. Geologist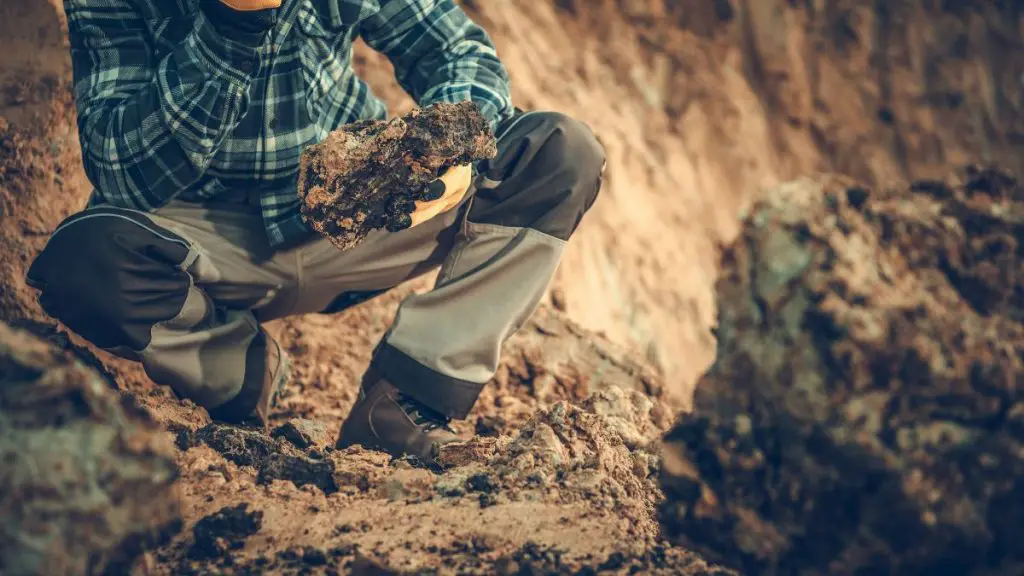 If you are an individual who does not wish to be office-bound, geology can be an ideal career for you since much of the geologist's work is done in the field. It is an ideal career for the adventurous, for field work can take you to remote parts of the world. For the fitness buff, it can be physically challenging. According to a survey, geologists are among the highest-paying, low-stress, and fulfilling jobs, which likely contributes positively to career satisfaction.
It is a geologist's job to understand the history of the planet we live on, to predict the future, and to explain current events. Geologists may study and map rock formations, collect rock samples, or measure the earth's physical properties, depending on their particular specialization. As part of geological mapping, rock patterns and distribution are documented on a map. A general geologist works with mineralogy, petrology, geophysical mapping, economic geology, and petroleum geology.
To become a geologist, you'll need to earn a bachelor's degree in geology or geoscience. Many companies prefer a master's degree or a blend of experience and education. During this time, you might also do field study work as part of your degree program so you can gain on-the-job experience.
A geologist earns an average yearly salary of $83,680. Starting salaries start at $48,880 and go up to $172,490.
15. Personal financial advisor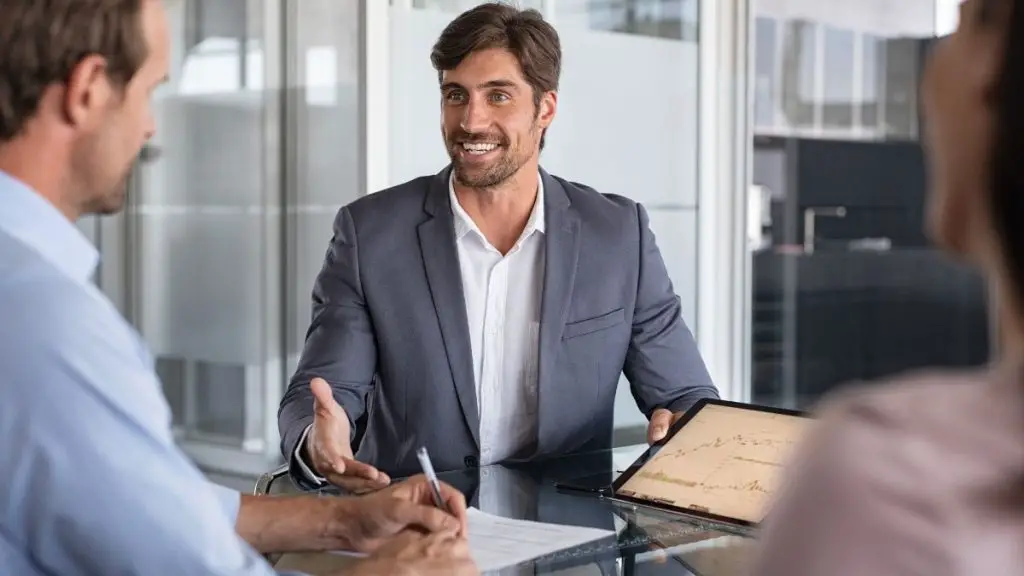 If you love to help people to figure out their life's financial puzzle, then being a personal financial advisor could be a very rewarding career for you. According to U.S. News' career rankings, the financial advisor career is among the best business jobs and best-paying jobs with a low amount of stress.
Personal financial advisors help clients make financial decisions. They provide advice to help individuals manage their finances and plan for their financial future. They are trained to understand the different types of investments, such as stocks, bonds, and mutual funds; they also help clients with debt management and retirement planning.
Personal financial advisors typically need a bachelor's degree, although employers usually do not require a specific course of study. However, common fields of degree include business, social science, and mathematics. Courses in investments, taxes, estate planning, and risk management may be helpful.
According to the Bureau of Labor Statistics (BLS), the median financial advisor salary in the U.S. in 2020 was $89,330. Salaries ranged from less than $59,450 to more than $157,020 across the country.
Conclusion
The world today is filled with high-stress levels, and people are looking for ways to reduce their stress levels by taking low-stress jobs while also earning a good living. For those who are looking to make a lot of money but still enjoy their work life, these are some of the best low-stress jobs that pay over $100,000 per year. The following 15 careers can help you earn more than $100,000 yearly without dealing with high-stress situations. We hope this list helps you find the perfect fit for your personality and lifestyle!