Are you a passionate teacher looking to increase your income and make six figures? If so, you're in luck because there are plenty of ways to boost your earnings. Teaching can be a fulfilling and rewarding career, but it can also be challenging to make ends meet. Fortunately, with the right strategies and mindset, you can make 6 figures as a teacher. In this article, we'll explore some of the most effective ways to do so. Let's get started-
15 Effective Ways To Make 6 Figures As A Teacher
Here are 15 effective ways to make 6 figures as a teacher:
1. Become a Specialist in a High-Demand Area
You can become a specialist in a high-demand area to increase your income as a teacher. For instance, you can specialize in STEM subjects or special education that often command higher salaries. Teaching in high-demand areas such as science, technology, engineering, and math (STEM) can significantly increase your earning potential.
Schools and districts often offer incentives and bonuses for teachers who specialize in these areas. You may also consider earning additional certifications or degrees to enhance your expertise in a particular field. 
2. Seek Out Leadership Roles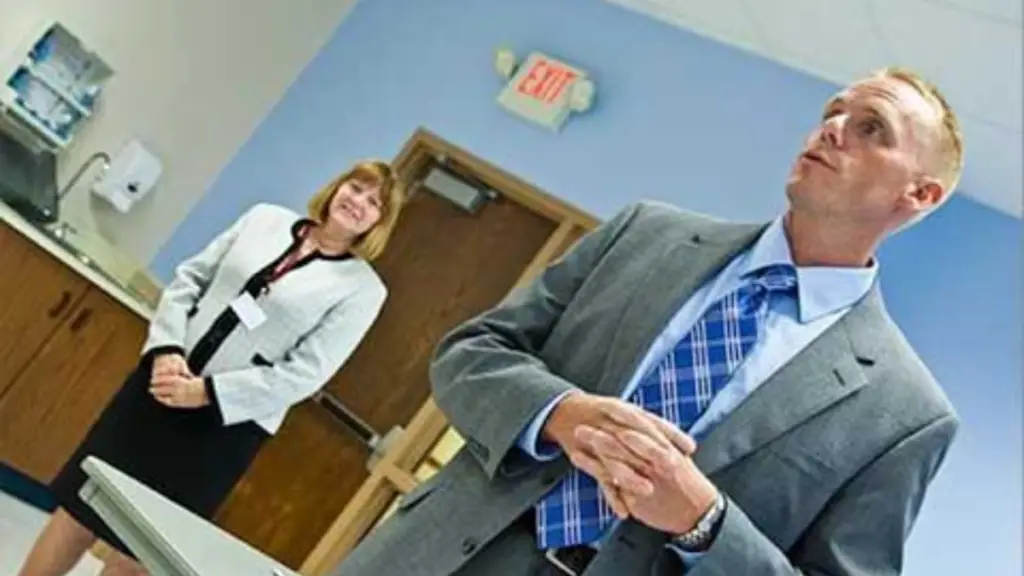 Another way to increase your earning potential is to seek out leadership roles within your school or district. This can include positions such as department chair, instructional coach, or assistant principal.
These roles typically come with higher salaries and can provide valuable experience for future career advancement. But one thing you need to remember is that leadership roles often come with additional compensation and can also provide opportunities for professional growth.
3. Pursue Advanced Degrees or Certifications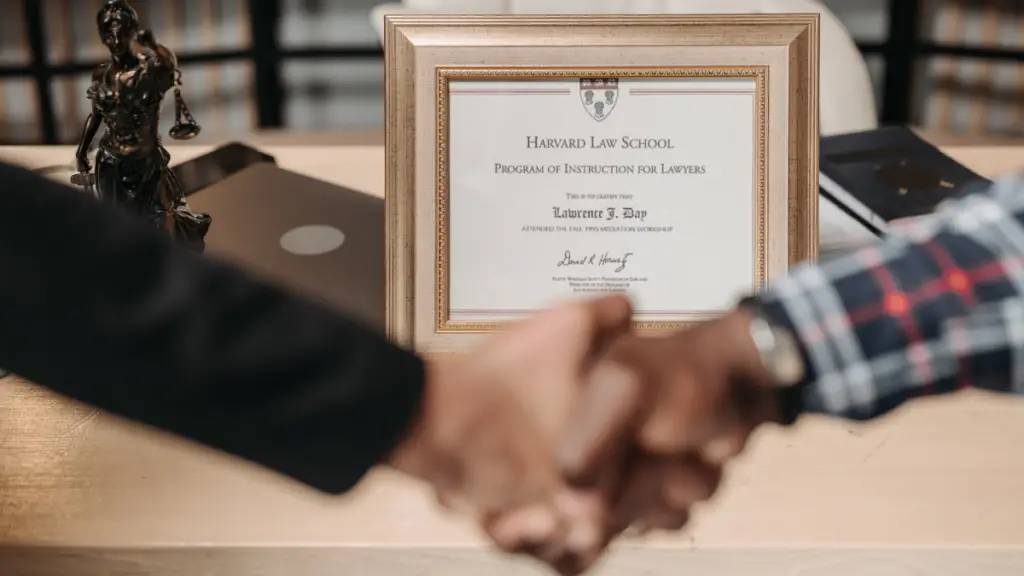 Pursuing advanced degrees or certifications is one of the most effective ways to increase your earning potential as a teacher. Advanced degrees will lead to better positions and better salaries. Most school districts offer salary increases for teachers with advanced degrees, and having a master's degree can also qualify you for administrative positions with higher salaries.
Teachers who wish to continue their education can also benefit from tuition reimbursement programs offered by many schools, and earning an advanced degree or certification can result in higher salaries and greater opportunities for advancement.
4.Tutoring and Private Lessons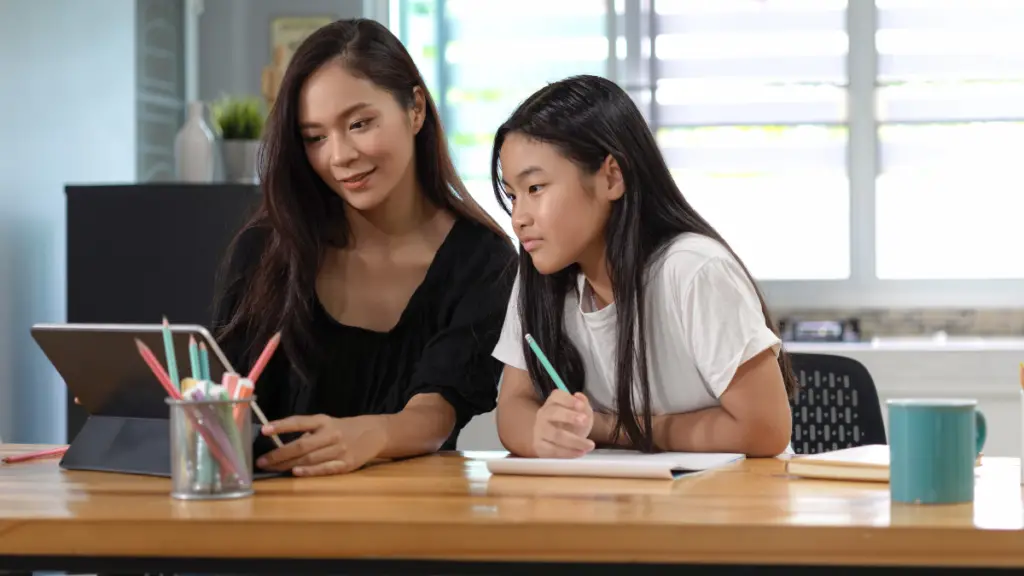 Offering private lessons or tutoring services is another effective way to increase your income as a teacher. You may consider offering your services to students outside of your school or partnering with tutoring companies.
Many parents are willing to pay for quality tutoring services, especially for high-demand subjects. These side hustles for teachers can be highly effective, especially if you focus on high-demand subjects like math or science
5. Online Teaching and Course Development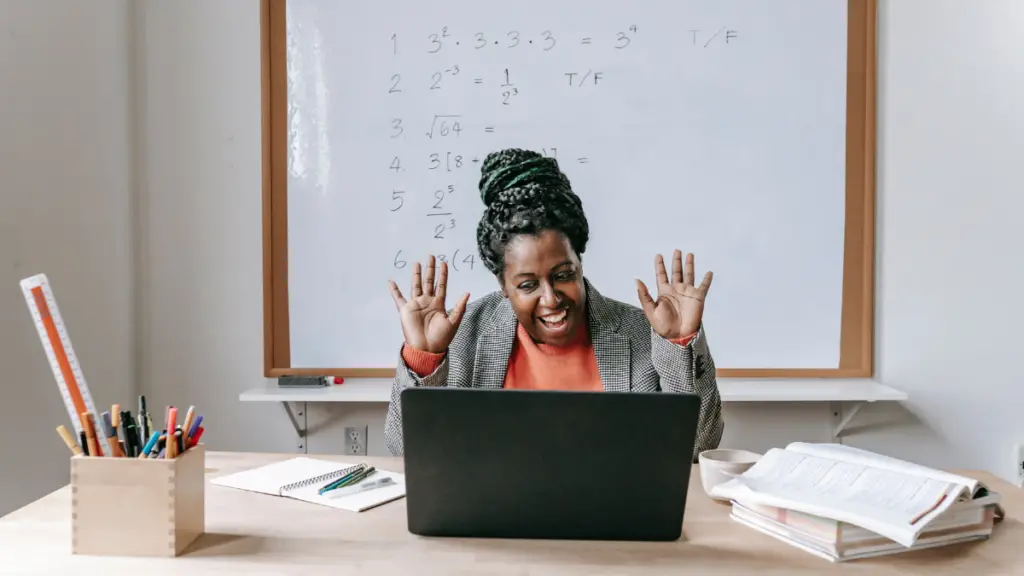 Online teaching has become the trend nowadays with the rise of technology and it is one of the most effective ways to start making six figures or more as a teacher. With the rise of online learning, teachers are able to offer their students a wide range of online learning opportunities.
You can create your own courses and sell them on platforms such as Udemy or Coursera. Alternatively, you can also work for online schools or tutoring companies that specialize in virtual education. So if you're looking for a flexible way to make money while sharing your knowledge and expertise, online teaching could be the ideal career path for you.
6. Write and Publish Educational Materials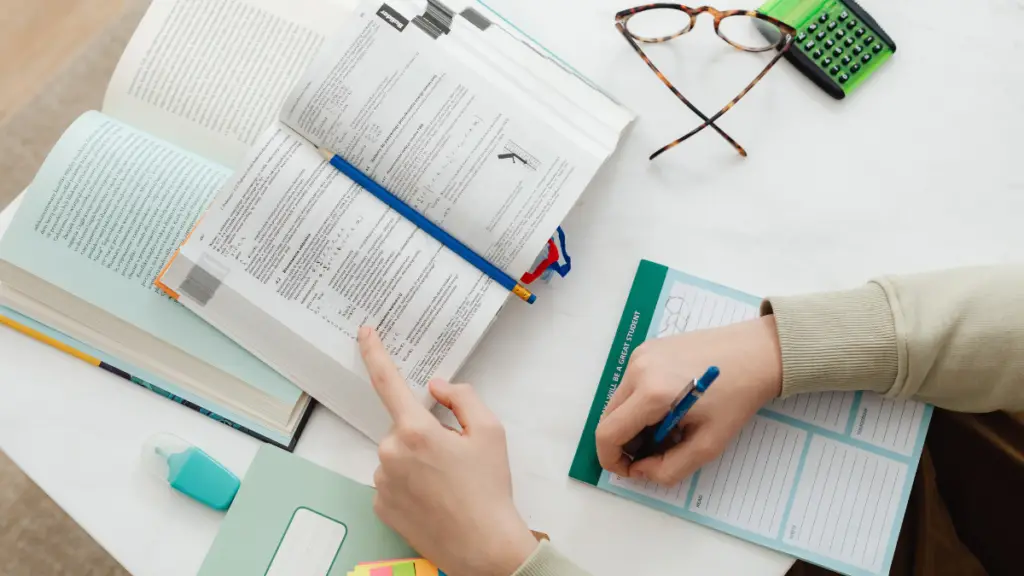 If you have a talent for writing, you can start writing and publishing curriculum or educational materials such as textbooks, workbooks, or teaching guides to make 6 figures as a teacher.
You can start by creating materials for your own classroom and then consider self-publishing or working with a traditional publishing company.
Many publishers also hire freelance writers to create educational resources, and this can be a lucrative side hustle for teachers with strong writing skills.
7. Participate in Professional Development and Conferences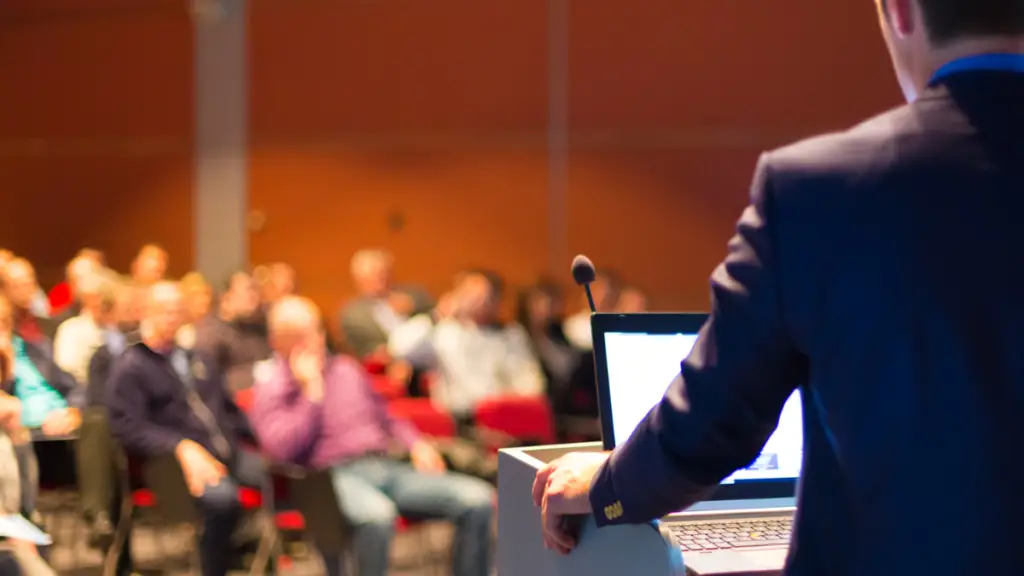 You can also participate in professional development and conferences to increase your earning potential as a teacher. It can also help you stay up-to-date with the latest teaching trends and techniques and provide opportunities to network and connect with other educators.
Additionally, many districts offer workshops and training sessions that can provide valuable skills and knowledge, and some programs offer incentives such as stipends or bonuses for completing them.
8. Negotiate Your Salary and Benefits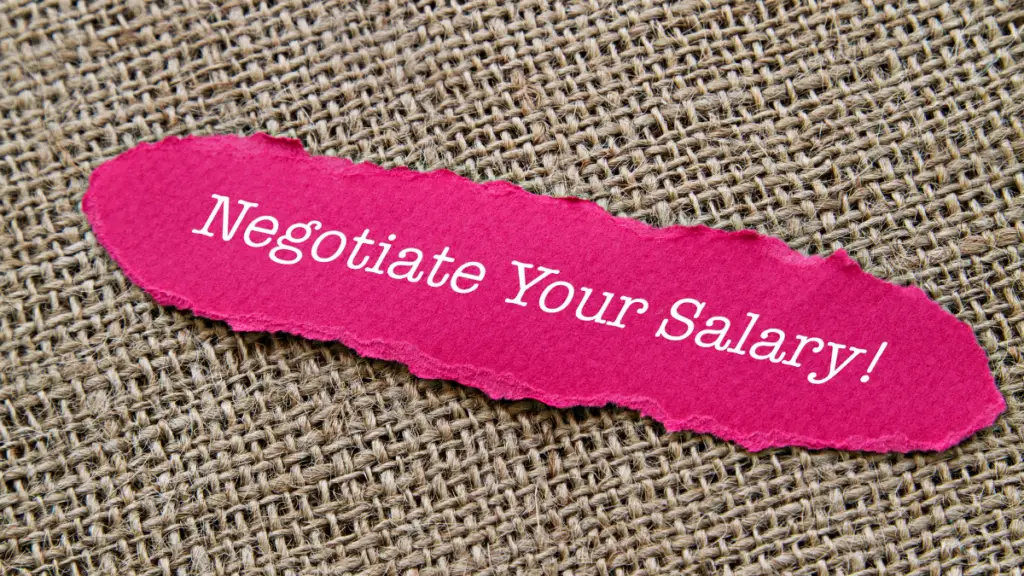 Many teachers do not realize that they can negotiate their salary and benefits. Before accepting a job offer or signing a contract, research the average salary for your position in your area and be prepared to negotiate.
Additionally, you can negotiate additional benefits such as healthcare, retirement, or professional development opportunities. And for those seeking low-stress jobs, negotiation can also play a key role in ensuring a favorable work environment.
Remember, you have the ability to negotiate and it's important to advocate for yourself to achieve the compensation and benefits you deserve.
9. Teaching Abroad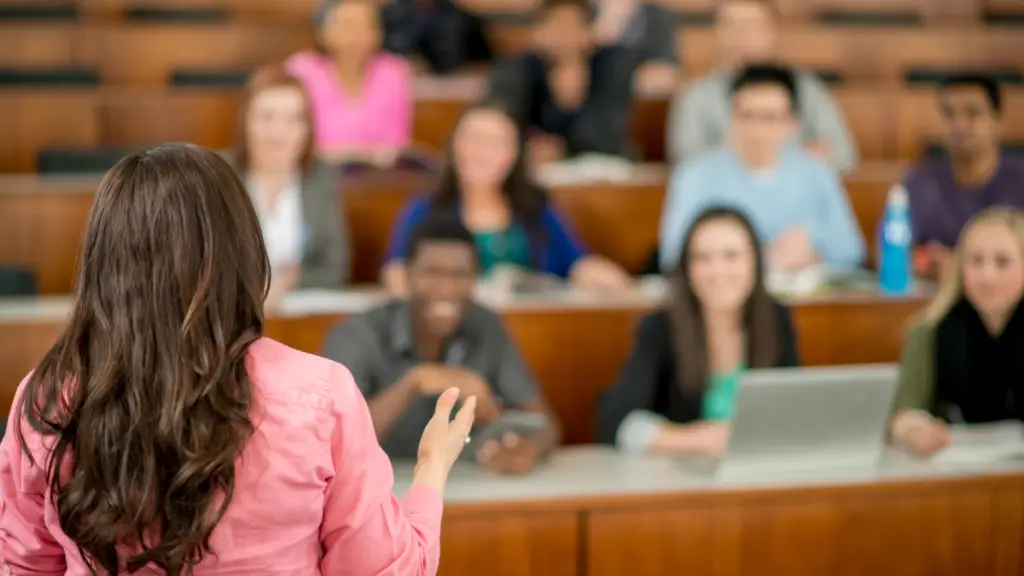 One of the best ways to increase your earning potential as a teacher is by considering teaching abroad. International schools often offer competitive salaries and benefits packages, and the cost of living can be lower than in the United States. This can provide teachers with an opportunity to save money while gaining valuable experience teaching in a foreign country. You can also do some easy jobs that pay well in you part time to earn some extra cash.
10. Starting a Blog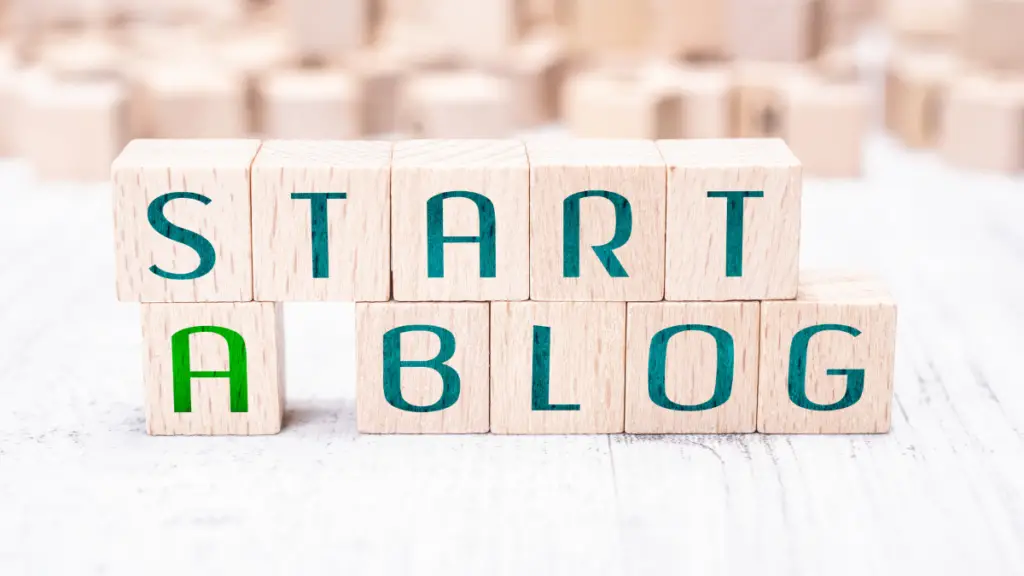 If you enjoy writing and sharing your ideas and expertise with others blogging can be a great way to earn money. You can make money through advertising, sponsored content, and affiliate marketing. By creating valuable content that resonates with your audience, you can attract a following and monetize your blog. This can be a great way to supplement your teaching income while also sharing your passion for education by blogging with a wider audience.
So if you're a teacher looking to supplement your income while sharing your passion for education with a wider audience, starting a blog on WordPress could be the way to go. In fact, you can even start making money with WordPress in as little as 48 hours!
11. Investing in Stocks and Mutual Funds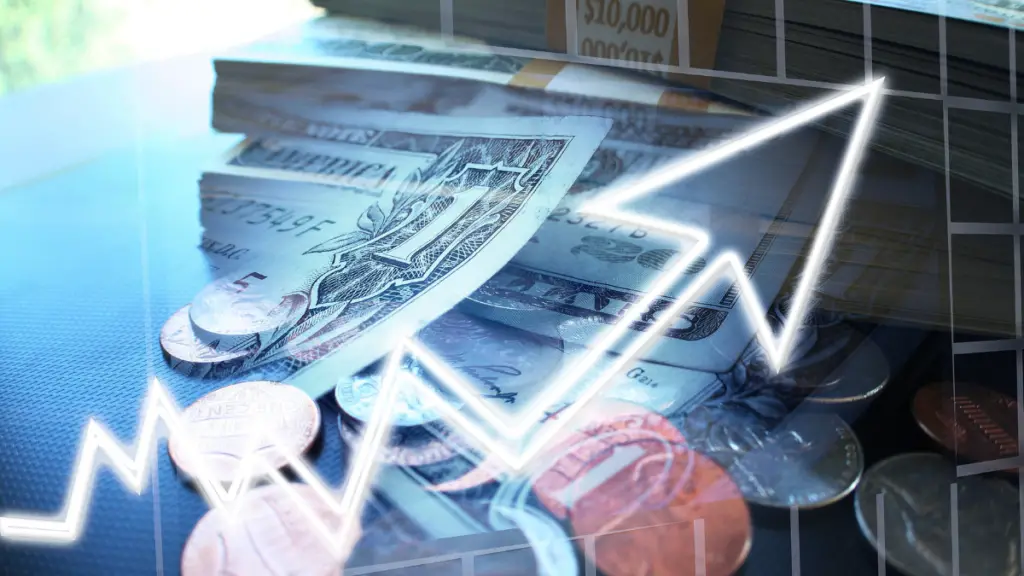 Investing in stocks and mutual funds is another way for teachers to earn passive income over time. By investing in a diversified portfolio, teachers can potentially earn higher returns than they would through traditional savings accounts. This can provide a source of income that supplements their teaching salary and helps them build long-term wealth.
Platforms like Webull and Moomoo offer great opportunities for teachers to get started in investing and take advantage of the benefits of the stock market and you can even earn some extra cash by signing up with these platforms.
12. Investing in Real Estate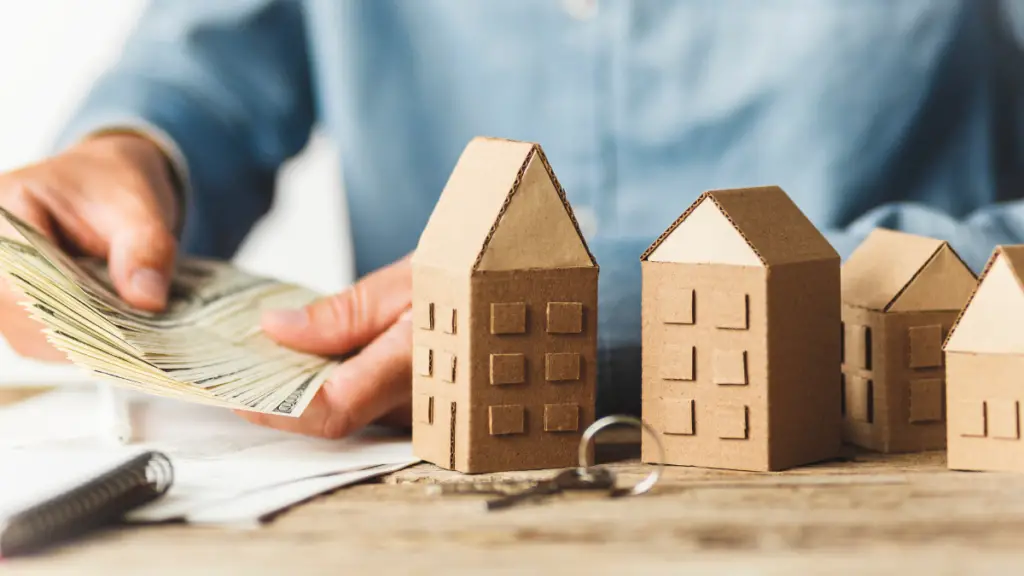 Real estate is another great way for teachers to generate passive income and build long-term wealth. By investing in rental properties, teachers can earn a steady stream of rental income that supplements their teaching salary. This can also provide a source of retirement income in the future.
To make the most out of this investment opportunity, you can take advantage of these popular investment apps like Stash, Fundrise, and eToro and you can even earn some extra cash by signing up for these apps.
13. Pursuing Entrepreneurship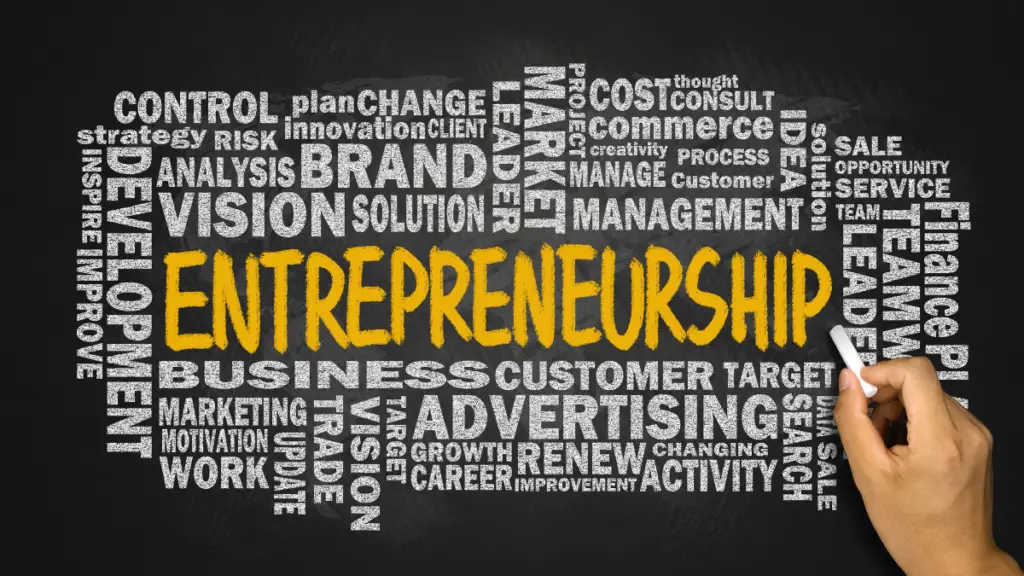 Many teachers have entrepreneurial skills that can be leveraged to start their own businesses. This can include creating online courses, starting a tutoring service, or developing educational apps. By pursuing entrepreneurship, you can create additional streams of income and build a business that aligns with your passion for education.
14. Pursuing National Board Certification 
National Board Certification is a prestigious certification program that recognizes highly qualified and effective teachers. Teachers who achieve National Board Certification can earn a salary increase of up to $12,000 per year. This can be a great way for teachers to boost their earnings and gain recognition for their hard work and dedication to the profession.
15. Networking and Building Relationships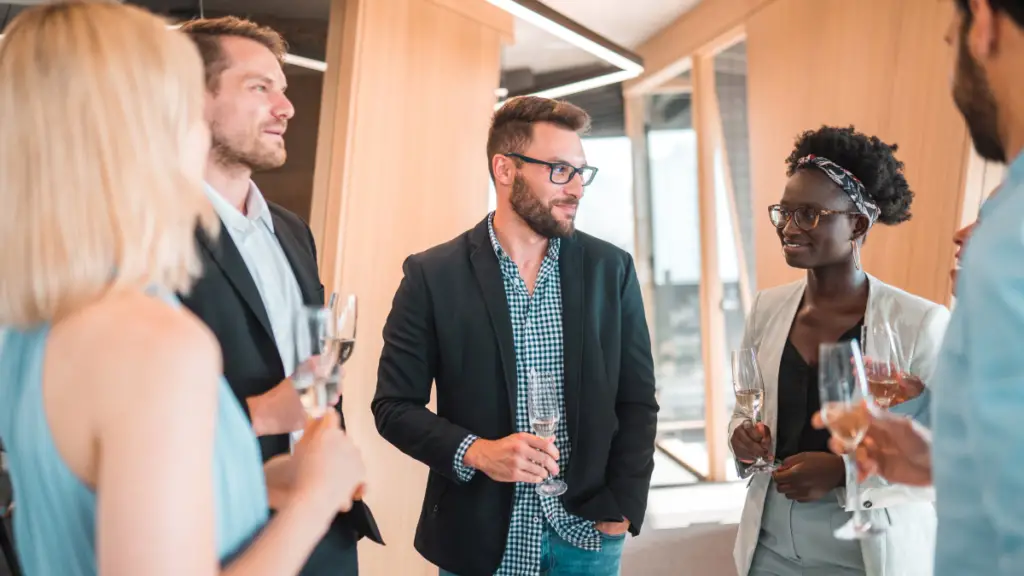 Finally, networking and building relationships with other professionals in the education industry can open up opportunities for you to earn more money as a teacher. You can attend conferences, join professional organizations, and volunteer for leadership roles can help you to build your professional network and reputation. This can lead to new job opportunities, consulting gigs, and other income-generating opportunities.
Conclusion
In conclusion, making six figures as a teacher is possible with the right approach and strategies. By setting financial goals, pursuing advanced degrees and certifications, teaching in high-demand areas, creating and selling educational resources, offering tutoring and coaching services, freelancing, investing in real estate, and building relationships, teachers can significantly increase their earning potential and achieve financial success.
FAQs
Can teachers really make six figures? 
Yes, teachers can make six figures by specializing in a high-demand area, offering private lessons or tutoring, developing and teaching online courses, writing and publishing educational materials, participating in professional development, negotiating their salary and benefits, and investing in themselves and their future.
What is the average salary for teachers? 
The average salary for teachers varies by state and district. According to the Bureau of Labor Statistics, the average Public School Teacher salary in the United States is $56,334 as of 2023, but the range typically falls between $47,042 and $68,699.