If you're looking for a way to make a full-time income or a side hustle using Kindle ebooks from Amazon, you're in the right place. 
Making money with Kindle doesn't necessarily mean you have to write and self-publish books. There are multiple other ways that you can use to make money on Kindle without writing. 
In this article, we'll explore some beginner-friendly methods to help you to make money on Kindle without writing. So let's get started!
Also, Check out the latest Temu promotions to earn an extra $10 Temu Sign Up Bonus and an extra $10 for inviting friends.
What is Amazon Kindle Direct Publishing Platform?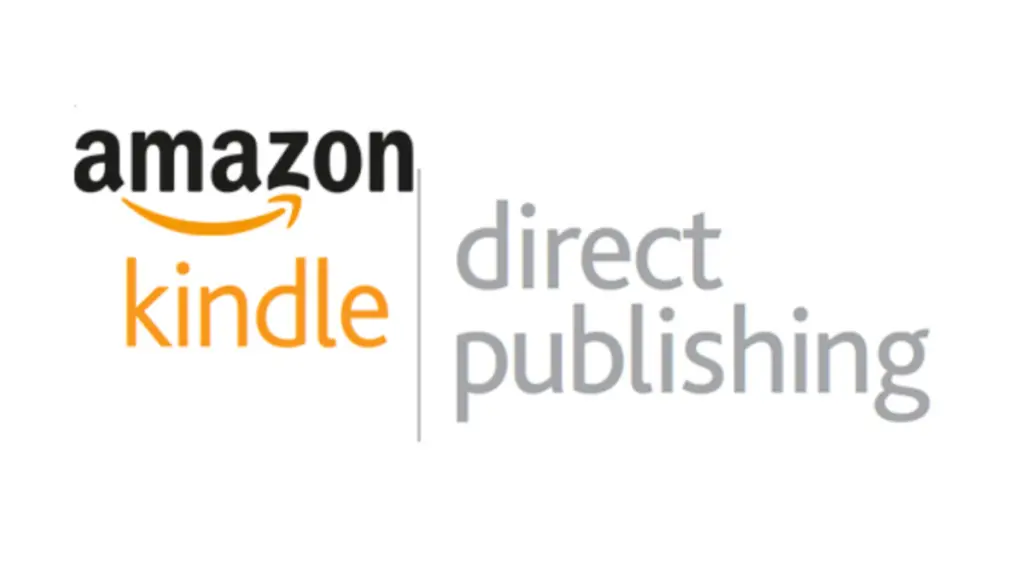 Amazon Kindle Direct Publishing is self-publishing platform that empowers authors to showcase their work to a vast audience. 
With KDP, you can publish various types of products, including novels, graphic novels, and educational materials, in multiple formats such as paperback, hardback, and, of course, ebooks. 
This versatile platform offers tremendous opportunities and low-stress jobs for authors to reach readers worldwide.
7 Best Ways to Make Money On Kindle Without Writing
Below are 7 ways to make money on Kindle without writing:
Discover the Power of Ebook Cover Design Services
One of the simplest ways to make money with Kindle without writing is through ebook cover design. You don't have to be a professional designer to create eye-catching covers. Websites like Fiverr offer gigs where you can create ebook covers for others. 
These gigs are easy jobs that pay well and are in high demand, and people are willing to pay good money for quality designs.
You can leverage your Photoshop skills or use templates from websites like Graphic River to easily create stunning covers. 
On Fiverr, you'll find sellers who charge around $100 per cover and have sold thousands of copies. This alone shows the potential for earning a substantial income. 
By investing some time and effort into creating attractive gigs and researching the bestselling titles in your niche, you can attract customers and make consistent sales.
Kindle Formatting Services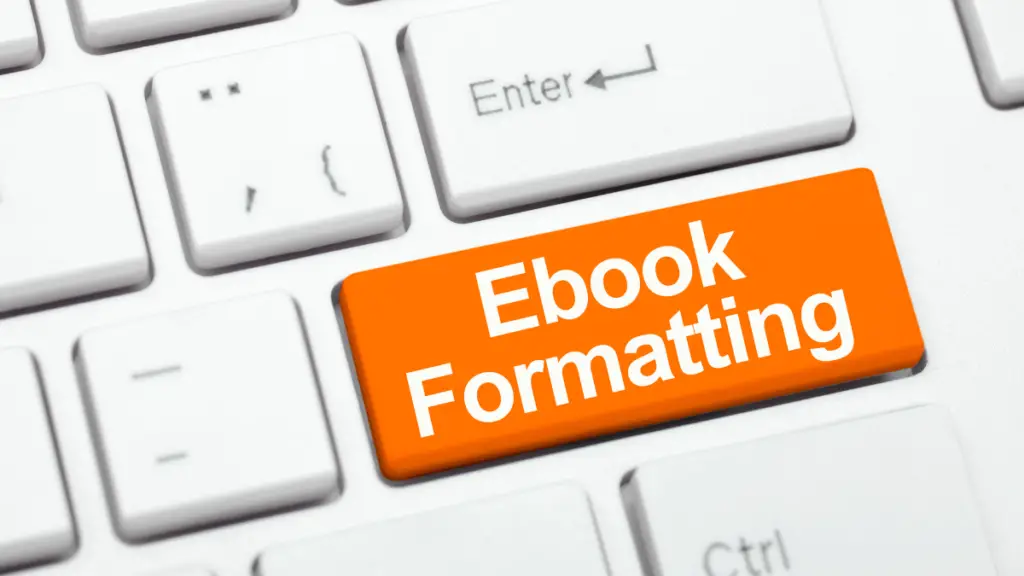 Formatting your ebooks correctly is crucial if you plan to publish them on Amazon. Many aspiring authors struggle with the technical aspects of formatting and often seek help from freelancers on platforms like Fiverr, Freelancer, or Upwork. This presents an opportunity for you to offer Kindle formatting services.
You can easily learn the proper KDP (Kindle Direct Publishing) formatting by referring to resources available online. Once you have the necessary skills, you can charge between $40 and $50 per ebook for formatting. 
By providing a valuable service to authors who lack technical expertise, you can establish yourself as a reliable formatter and earn a significant income.
Edit Books for Others and Make Money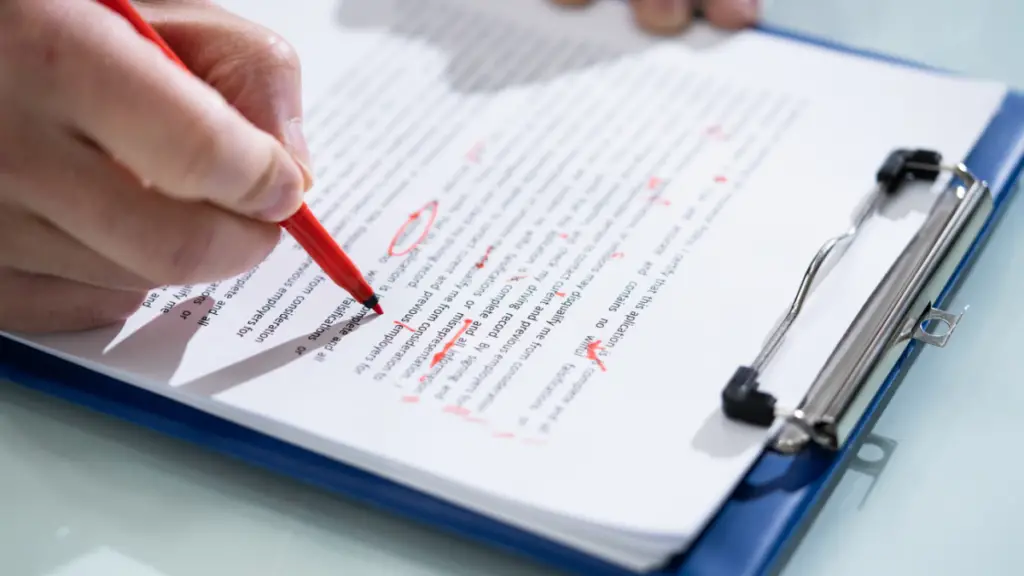 Editing books is a time-consuming task, but it can be one of the highest-paying jobs and highly profitable. If you have writing or copywriting experience, you understand the importance of objective editing. 
Authors often seek outside help to ensure their work is polished and error-free. By offering editing services, you can capitalize on this demand.
You can choose to make notes on the copy or edit the books yourself. Depending on the level of effort you put in, you can charge either a fixed fee or an hourly rate for your services. 
Freelance websites like Upwork are excellent platforms to showcase your editing skills and attract clients. 
Take a look at successful freelancers who have made thousands of dollars by providing full book editing services. By positioning yourself as an expert editor, you can make money in this field.
Read Also: How To Get Paid To Write Slogans
Niche Research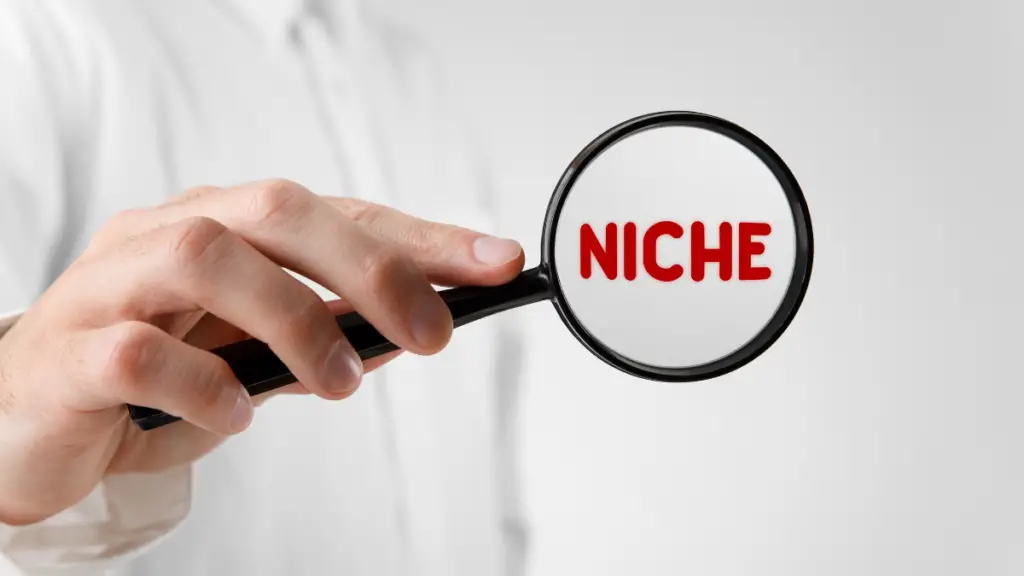 Niche research is a crucial step for authors looking to maximize their book sales on Kindle. While some authors are well-versed in finding profitable niches, many others struggle with this aspect. This is where you can step in and offer your expertise.
Various tools and techniques can assist in conducting effective niche research. One approach is to analyze the seller rank on Amazon. Look for competitor books in the niche you're researching and examine their seller rank. Tools available as browser extensions or within Amazon's search results can provide valuable insights into the popularity of a niche.
For example, if you come across a competitor book with a seller rank of around 5,000, it indicates a relatively successful book in that niche. By helping authors identify profitable niches and save them time on research, you can offer a valuable service. Consider exploring different tools and methods to streamline the niche research process.
Remember, finding a unique and niche-specific angle can significantly enhance your chances of success. Instead of competing in broad categories like camping, try focusing on more specialized topics like underwater turkey hunting, which has a dedicated audience within the Internet marketing space. By catering to a specific niche, you can potentially generate substantial profits.
Hire Ghostwriters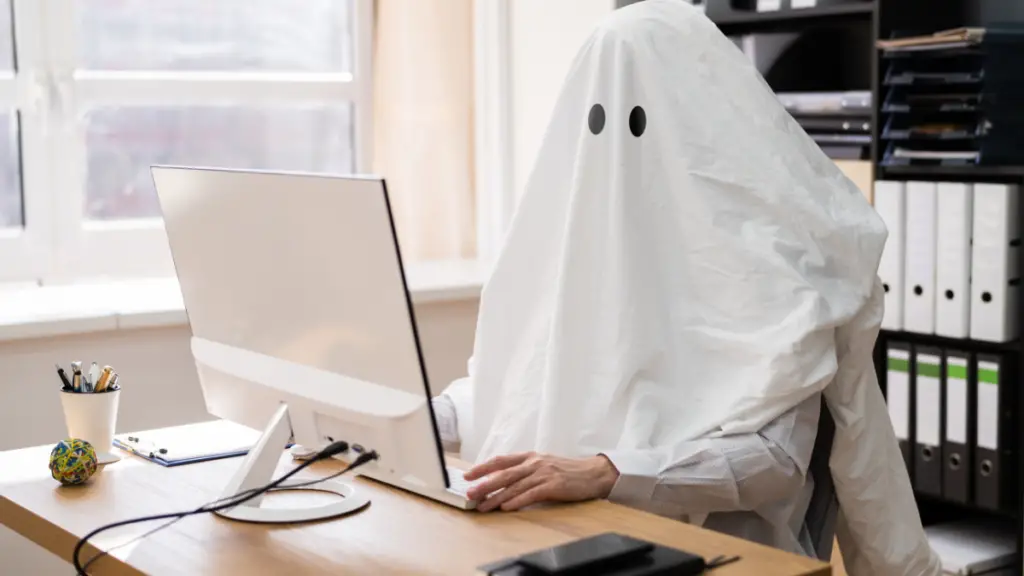 If you have unique ideas but lack the writing skills to bring them to life, hiring ghostwriters is an excellent solution. A ghostwriter is a professional writer who crafts content on behalf of someone else. By collaborating with a skilled ghostwriter, you can transform your ideas into high-quality e-books. 
Ensure clear communication and provide detailed guidelines to maintain consistency with your vision. Remember to credit the ghostwriter appropriately, and once the book is published, you can reap the rewards without investing extensive time in writing.
Curate and Publish Public Domain Works
One effective method to generate income on Kindle without writing is by curating and publishing public domain works. Public domain refers to creative materials that are not protected by intellectual property laws, such as copyright. 
These materials include classic literature, historical texts, and government publications. By repackaging and formatting these works for Kindle, you can offer valuable content to readers without investing time in writing. Additionally, you can enhance the reading experience by adding annotations, introductions, and other relevant information.
Kindle Book Promotion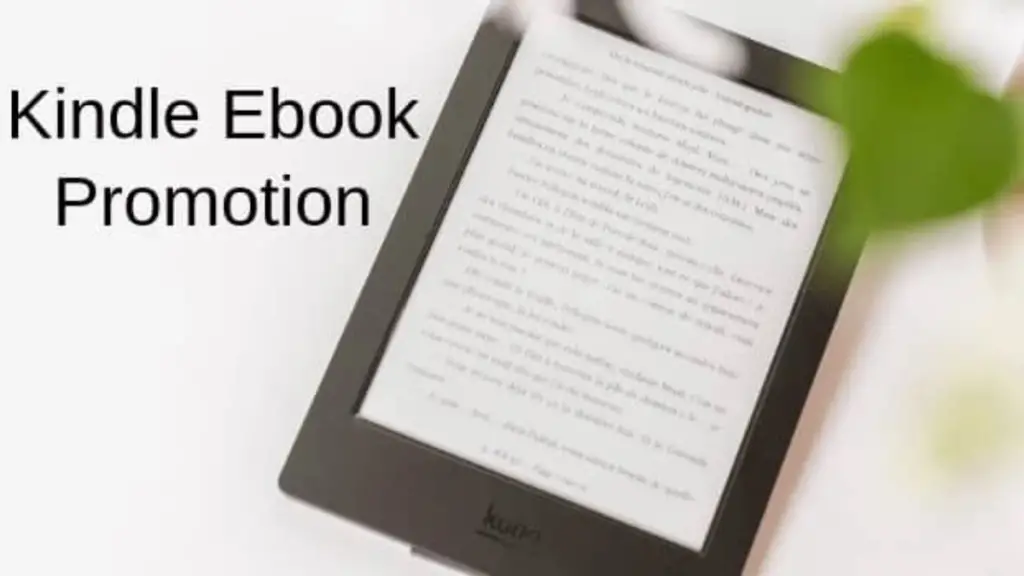 Promoting Kindle books is an essential aspect of driving sales and increasing visibility. If you are skilled in marketing and promotion, you can offer Kindle book promotion services to authors. 
By utilizing various marketing strategies such as social media promotion, email marketing, and book review campaigns, you can help authors increase their book sales and earn a commission for your services.
Read Also: How to make money selling other people's products online?
Conclusion
While writing may seem like the primary requirement for Kindle publishing, there are various alternative approaches to making money on Kindle without writing. 
Whether you curate and publish public domain works, hire ghostwriters, edit books for Others, or help to promote the work, the opportunities are vast. 
By applying these strategies, you can establish yourself as a Kindle entrepreneur, tapping into the enormous potential of this digital platform and achieving financial success. 
FAQ
Can you make passive income on Kindle?
Yes, you can make passive income on Kindle by easily self-publishing your work as digital books and earning up to 70% of royalties.
Can you sell eBooks you didn't write on Amazon?
Yes, you can sell ebooks without writing on Amazon by hiring a ghostwriter who can transform your ideas into high-quality e-books.