In today's digital age, online shopping has become a vital part of our lives. With countless e-commerce platforms available, consumers are often faced with the challenge of choosing the best one that suits their needs. 
Among these two apps are Temu and Aliexpress which have emerged as two major players, capturing the attention of millions of consumers worldwide. 
Both platforms offer a wide range of products, competitive prices, and convenient shipping options. As consumers, it's essential to know which platform provides the best value and shopping experience. 
So stay with us; In this head-to-head comparison, we'll explore the strengths and weaknesses of Temu and AliExpress to help you make an informed decision for your future purchases. Let's get started-
Also don't forget to checkout Temu Promo code to get $10 Temu sign up bonus and $10 referral Bonus.  
Overview of Temu and AliExpress
Before delving into the details, let's have a brief overview of Temu and Aliexpress
Temu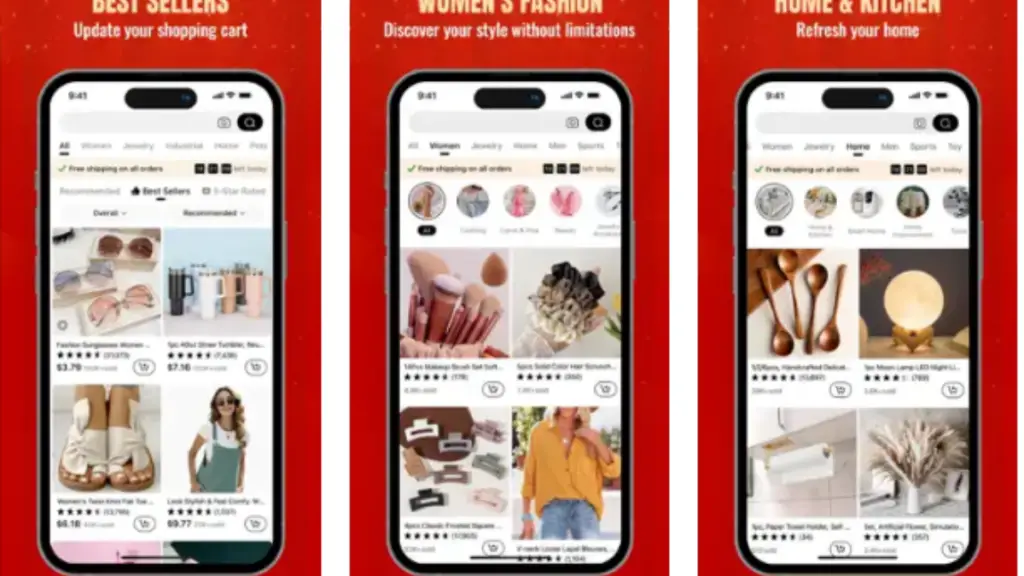 Temu is an emerging online shopping platform known for its trendy fashion items, electronics, home decor, and beauty products. Temu provides affordable prices, ensuring accessibility to a wide range of audiences. You can even get free stuff from Temu just by creating an account, shopping online, playing games, and even inviting friends. 
By offering stylish products at exceptionally low prices, Temu has experienced substantial growth and popularity among shoppers. The platform has particularly captured the interest of consumers in the United States, Canada, and Australia.
Temu operates as a full-fledged marketplace rather than a retailer. Instead of selling products under its name, Temu provides a platform for sellers to showcase their offerings and facilitate transactions. 
This approach allows Temu to create a diverse and extensive product selection, catering to the diverse needs and preferences of its customers.
AliExpress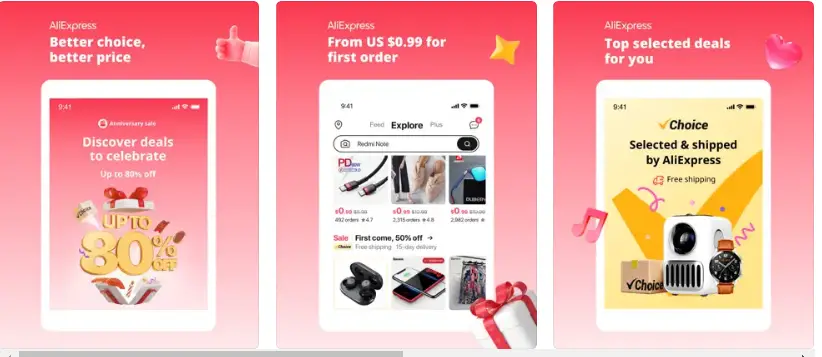 AliExpress is another popular online store for buying products at cheaper prices launched by Chinese e-commerce giant Alibaba Group. 
The store was founded in 2010 and is owned by Alibaba, a massive Chinese multinational company focusing on e-commerce and computing, and is one of the world's largest internet companies.
There are several products available on the platform from sellers around the world, such as electronics, clothing, and home goods.
AliExpress originally set sail as a B2B (Business-to-Business) platform, with a primary focus on connecting businesses. 
Over time, it evolved into something much bigger, covering both B2C (Business-to-Consumer) and C2C (Consumer-to-Consumer) transactions. This expansion widened its horizon and made it accessible to a broader audience.
Temu vs AliExpress: Head-to-Head Comparison
Below are some of the key differences between Temu and AliExpress that need to be considered when comparing them
1. Product Range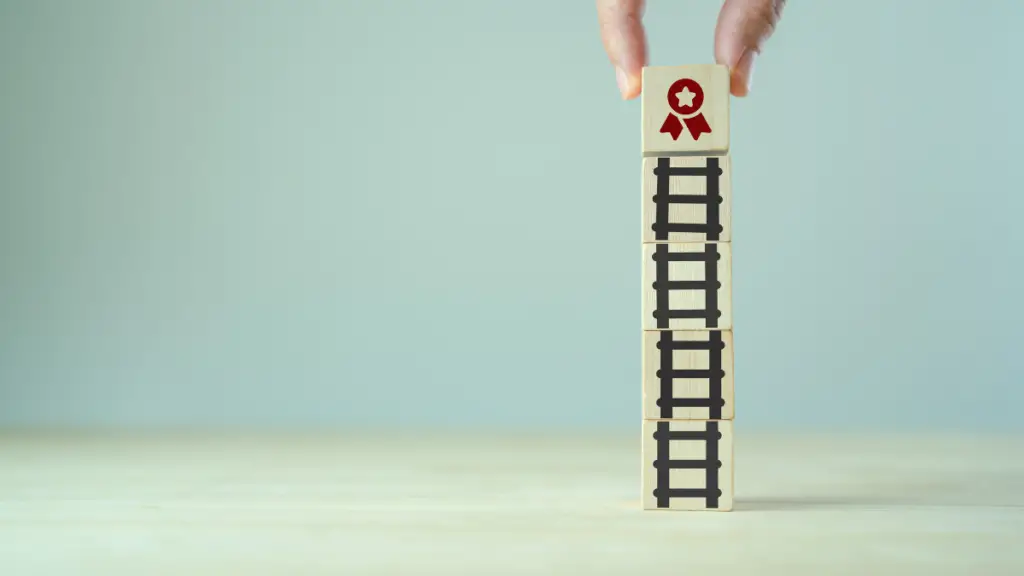 One of the critical factors that influence an online shopper's choice is the variety of products available. Both Temu and AliExpress boast an extensive range of items, covering electronics, fashion, home decor, gadgets, and more. 
While AliExpress has been in the market for longer, with an extensive catalog of over 100 million diverse products Temu has also rapidly expanded its catalog to provide a comparable selection.
Aliexpress provides an array of product categories, including home improvement tools, beauty items, clothing, toys, jewelry, electronics, and more.
On the other hand, Temu, a relative newcomer in the e-commerce scene, offers a product range quite similar to AliExpress. It covers the same variety of categories that you'd find on AliExpress.
However, it's worth noting that Temu doesn't have as many products within specific categories as AliExpress. The reason behind this disparity is that Temu is still in its infancy and hasn't yet reached the milestone of offering 100 million products.
In simple terms, both AliExpress and Temu provide a similar selection of product categories. Still, AliExpress stands out when it comes to sheer product quantity and diversity.
Related: Temu Vs Amazon: The Ultimate Review Of E-commerce Giants [2023]
2. Product Quality and Authenticity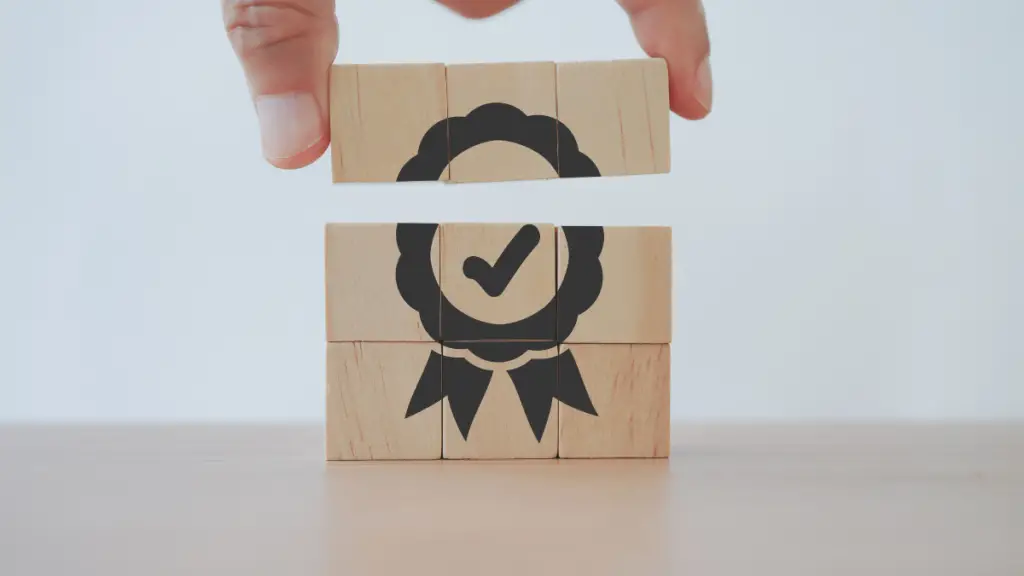 While both platforms offer a vast array of products, AliExpress offers a wide array of goods primarily manufactured in China. 
While most products are reported to be of good quality, it's essential to keep in mind that there's a chance of encountering a subpar product. In the end, it boils down to the reputation of the seller you choose.
On the other hand in terms of product quality, Temu falls somewhere in the middle. The majority of products available on Temu are of B-grade quality, but they often come with budget-friendly price tags. 
Determining the legitimacy of a product on Temu can be challenging, mainly because the platform lacks product reviews.
In summary, Temu's product lineup doesn't offer anything exceptionally remarkable. Similar to AliExpress, most of its products originate from China. However, the quality of Temu tends to be somewhat lower.
When it comes to product quality, both platforms face tough competition. However, AliExpress appears to have the upper hand in this regard, primarily due to the more extensive history of product reviews and the varying quality standards of Temu's offering.
3. Shipping and Delivery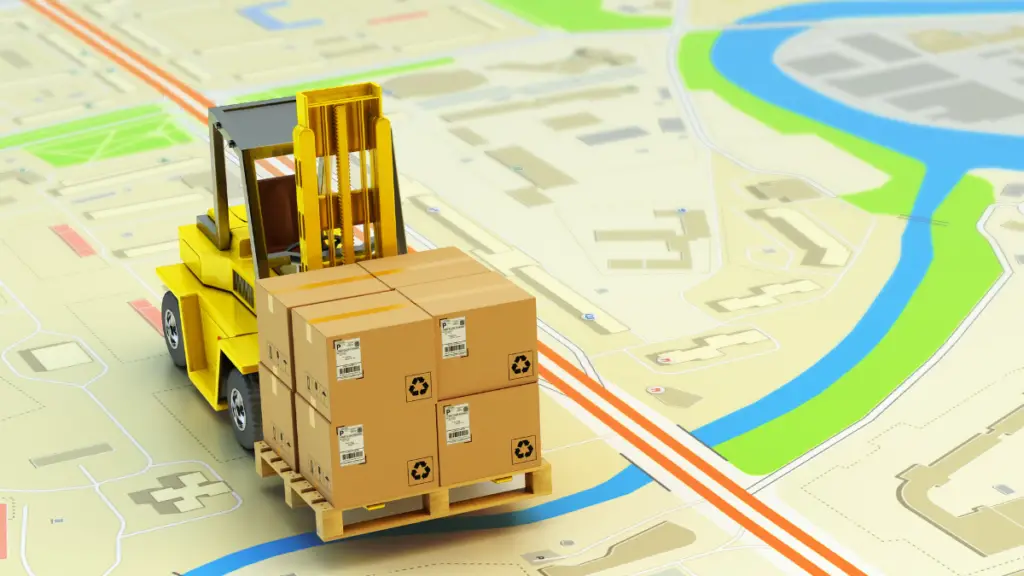 The efficiency of shipping and delivery is crucial for online shoppers. When it comes to shipping, AliExpress has established a global network of sellers, leading to varying shipping times. It offers two shipping options: Standard and Premium shipping. 
The Standard option is free but operates on a slower timeline, spanning approximately 15 to 45 working days. In contrast, Premium shipping is speedier, taking just 7 to 15 working days to deliver your order. However, it comes at an additional cost.
Temu, on the other hand, strives to ensure a smooth and efficient shipping process, that's why it offers two shipping options: standard and express shipping  
While Temu offers free standard shipping on almost all orders with a delivery time of 5-15 days, its express shipping costs $13 per order.
Furthermore, Temu sweetens the deal by offering a $5 shipping credit if your delivery takes longer than the estimated timeframe.
In summary, both Temu and AliExpress offer similar shipping methods, but Temu holds the upper hand in terms of speed and tracking reliability. While Temu has room for improvement in shortening its shipping timelines, it currently emerges as the preferred choice in the shipping department.
Related: Temu vs Shein: Which Shopping App is Right for You in 2023?
4. Pricing and Deals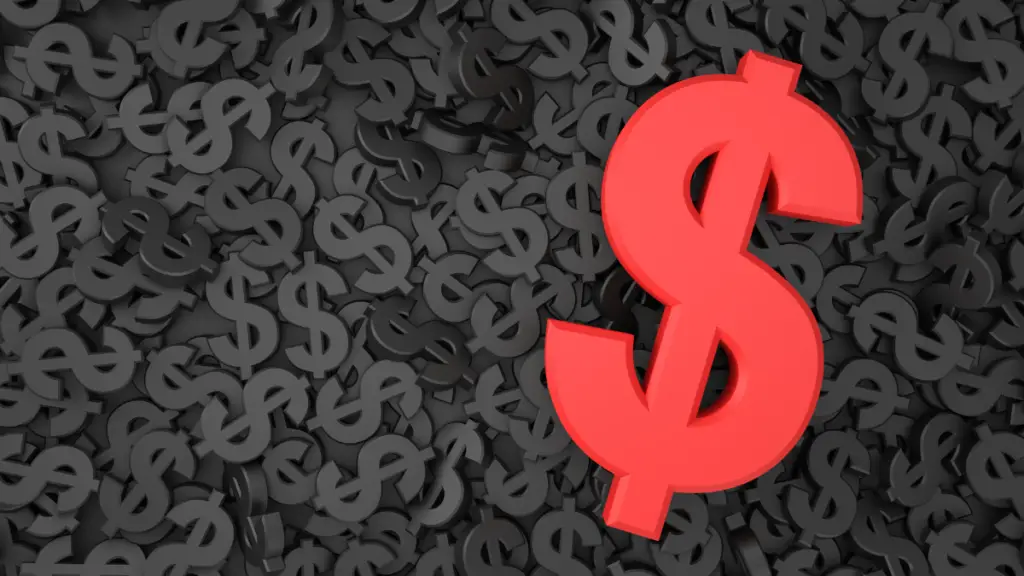 When it comes to prices, both Temu and AliExpress are known for their competitive rates. They offer frequent discounts, flash sales, and coupon codes to entice buyers. But AliExpress boasts a vast network of sellers, which translates to a competitive pricing landscape.
On the other hand, Temu has made a name for itself with its unbelievably low prices. The app often offers products at discounted rates, making it an affordable choice for budget-conscious shoppers. Additionally, Temu frequently runs promotional campaigns like the Temu Affiliate program and Temu Invite Friends and flash sales, allowing users to enjoy large discounts on their favorite items and earn some extra money on the side.
In summary, when it comes to pricing, Temu emerges as the clear winner over AliExpress. Its pricing strategy, which includes free products and unbeatable discounts, sets it apart as a force to be reckoned with in the world of online shopping.
5. Return and Refund Policies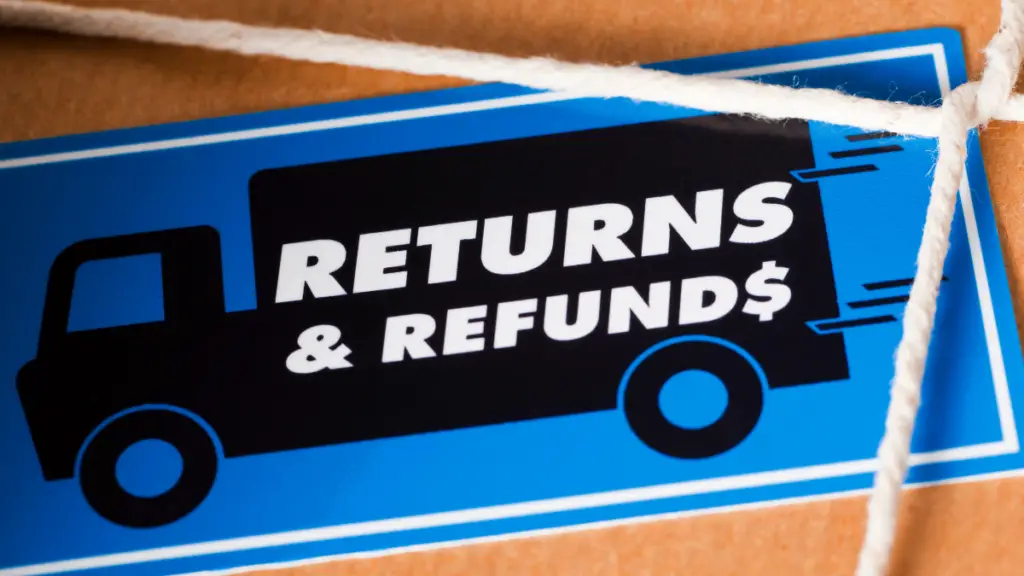 In cases of product dissatisfaction or other problems, return and refund policies are essential. Temu and AliExpress both have clear policies, but When it comes to ensuring a safe shopping experience, AliExpress has implemented a range of strict rules for sellers to follow. 
As for their refund policy, AliExpress allows buyers to request a refund within 15 days of receiving their order. It's important to note that for a full refund, the product must be in unused and undamaged condition.
Temu has a flexible return and refund policy, which allows customers to return products within 90 days of purchase at no cost, provided the items are unworn, undamaged, and have the original tags attached. However, products must be postmarked within 14 days of the return request. 
Additionally, Temu offers the option to exchange items if a refund is not desired. It may take 5-14 days for a refund to be processed and in some cases up to 30 days to be credited back to the original payment account.
Related: Is Temu Like Wish? Discover the Similarities and Differences [2023]
Temu vs AliExpress: Pros and Cons
After evaluating the various aspects of Temu and AliExpress, let's summarize their strengths and weaknesses:
Temu:
User-friendly interface
Efficient customer support
Streamlined return process
Fast and reliable shipping in certain regions
Strict review system for customer feedback
Read Temu Reviews to learn more about the overall features of Temu.
AliExpress:
Vast product range due to its longevity
Competitive prices and frequent deals
Extensive payment options, including international methods
Wide network of sellers for diverse product choices
Abundance of filters and sorting options for easy searching
Temu vs AliExpress: Final Verdict
Ultimately, choosing between Temu and AliExpress depends on your priorities as a shopper. If you value a smooth user experience, fast shipping in certain regions, and reliable customer support, Temu might be the better option for you.
On the other hand, if you seek an extensive product range, competitive prices, and various international payment options, AliExpress could be the ideal choice.
Regardless of your decision, both platforms offer a plethora of choices and exciting deals for the modern shopper. So, happy shopping!