Are you wondering about Temu shipping policy? You're in the right place! Temu is an online shopping app that provides a wide range of products at discounted prices you can also play exciting Temu games, invite friends to join Temu on the Temu app to get free stuff on Temu, and even earn fantastic rewards and discounts while you shop! 
So as a customer, it is essential to know the company's shipping policy to ensure that you receive your order on time and in excellent condition. In this post, we will provide you with all the necessary information you need to know about Temu shipping policy. Let's get started-
Also don't forget to check out the Temu Promo code to get a $10 Temu sign-up bonus and a $10 referral Bonus. 
Temu Shipping Policy: Options and Costs
Temu offers two shipping options to customers. First is standard shipping and second is express shipping
Standard Shipping:
Cost: FREE on almost all orders
Shipping Time: 6 – 20 days
Express Shipping:
Cost: $12.90 for orders under $129.00
Cost: Free for orders $129.00 and above
Shipping Time: 4 – 9 days
You have the flexibility to choose between standard and express shipping, depending on your preferences and requirements. The choice of shipping method may also be influenced by the items in your order and your location.
Tracking Your Orders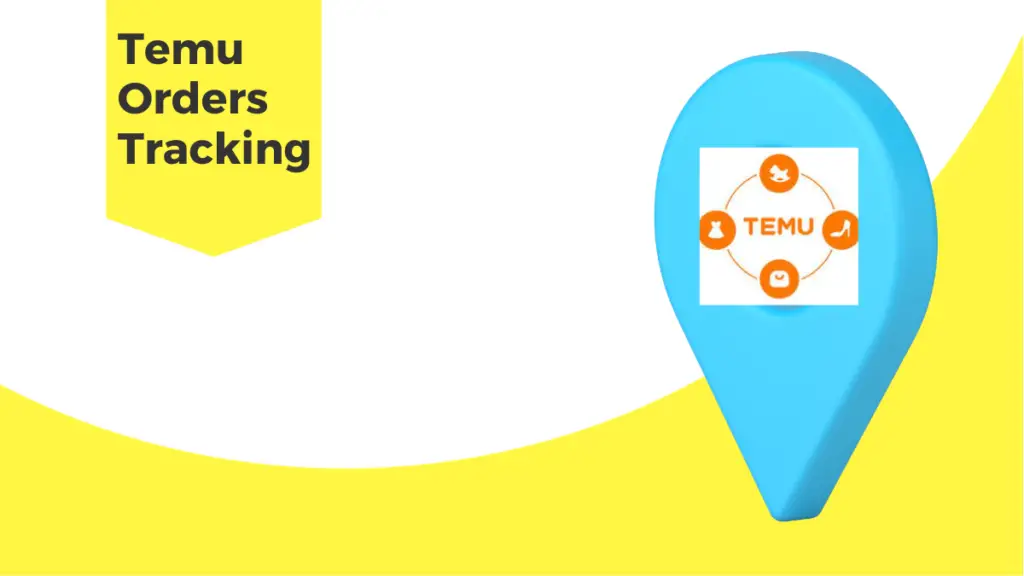 While Temu offers tracking services for your orders, it's important to note that tracking availability may vary based on the final delivery carrier. In some cases, tracking may not be available for every step of the delivery process.
Read Also: Where does Temu ship from in 2023- The Ultimate Guide
Shipping Address
Ensuring that your shipping address is accurate is crucial. You can use P.O. boxes as your shipping address, but certain items may require physical addresses for delivery. Large products, valuable items, perishables, and products with age-based restrictions may need a physical mailing address or signature confirmation for successful delivery.
Please be aware that some sellers may indicate their inability to ship products to P.O. boxes, and items cannot be delivered to security-restricted areas such as military bases.
Shipping Time and Cost Breakdown
Here's a step-by-step breakdown of how the shipping process works with Temu:
Order Confirmation: After successfully paying for your order, you will receive an order confirmation page that includes the estimated delivery time and cost for shipping. You will also receive an order confirmation message outlining the estimated processing time for your order.
Processing Time: The Temu warehouse may take 1-3 days to process your order. You'll receive a message once your order has been shipped.
Shipment Notification: You'll receive a shipment notification message that provides the estimated delivery time for each package once it's shipped. Tracking numbers will also be provided. You can view this information under each package in your order history.
Actual Delivery Date: While Temu aims to deliver within the estimated time frame, factors like flight arrangements, weather conditions, and external circumstances may affect the actual delivery date. For the most up-to-date delivery information, refer to the tracking details.
Shipping Restrictions
Temu doesn't ship to military addresses, P.O. boxes, and international destinations. Furthermore, customers in Hawaii and Alaska are not eligible for standard shipping rates and may have to pay an additional fee. Shipping liquid products (such as cooking oils, detergents, or beverages) can attract additional shipping costs, and some items may even be prohibited from shipping based on your location.
Shipping Notifications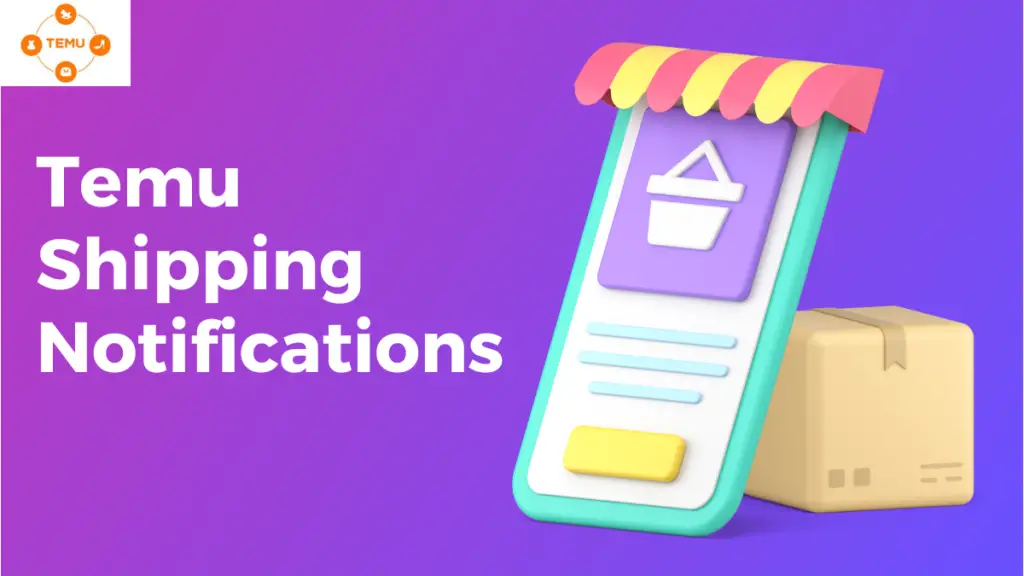 Temu keeps customers informed about their shipping process by sending notifications via email. Once your order is processed, Temu sends an email notifying you that it has shipped, along with a tracking number. Customers also receive email updates once the package is en route, and another when it is out for delivery and when the package has been delivered.
Conclusion
In conclusion, Temu shipping policy is straightforward and easy to understand. It is crucial to read and understand the policy well before placing your order to ensure you know the estimated period of delivery, the type of shipment your order will receive, and any other necessary information provided in the shipping policy. 
By doing so, you can plan ahead or make necessary arrangements for your order to arrive on time. Overall, Temu aims to provide the best services to its customers, and its shipping policy is just one of the ways it achieves this goal.
If you want to know more about Temu, read our detailed article on Temu Review.